This website uses cookies to provide necessary website functionality, improve your experience and analyze our traffic. By using our website, you agree to our Privacy Policy
The specificities of AUGMENTED GLASS
Pay contactless thanks to our Mastercard certification
A STISS Augmented watch makes contactless payment possible.
Our AUGMENTED GLASS is a component certified by Mastercard. Thus, we are integrated into the global and highly secure payment network, Mastercard Digital Enablement Services (MDES).
AUGMENTED GLASS is based on a global payment ecosystem.
The contactless payment function offered by AUGMENTED GLASS is identical to those of Apple Pay, Google Pay, Garmin Pay or SwatchPay.
We provide a complete and secure payment network, with our technology partners, Mastercard, Infineon, DIGISEQ and MuchBetter.
Other services are under development
Access control or transportation are the main axes of development on which we work thanks to the capacities of the microprocessor used.
Increase digital services with a traditional watch which then becomes an "Object-as-a-Service".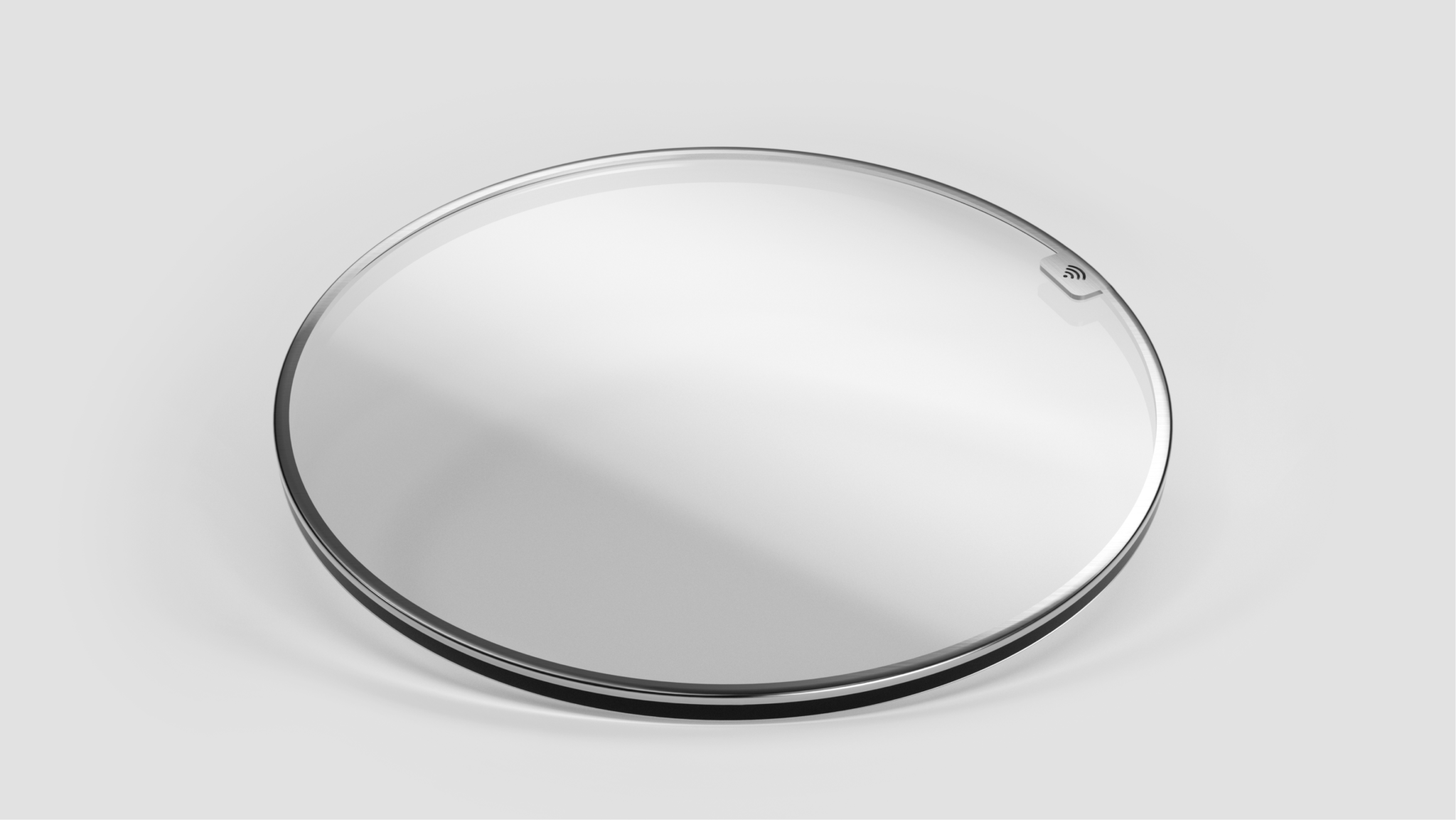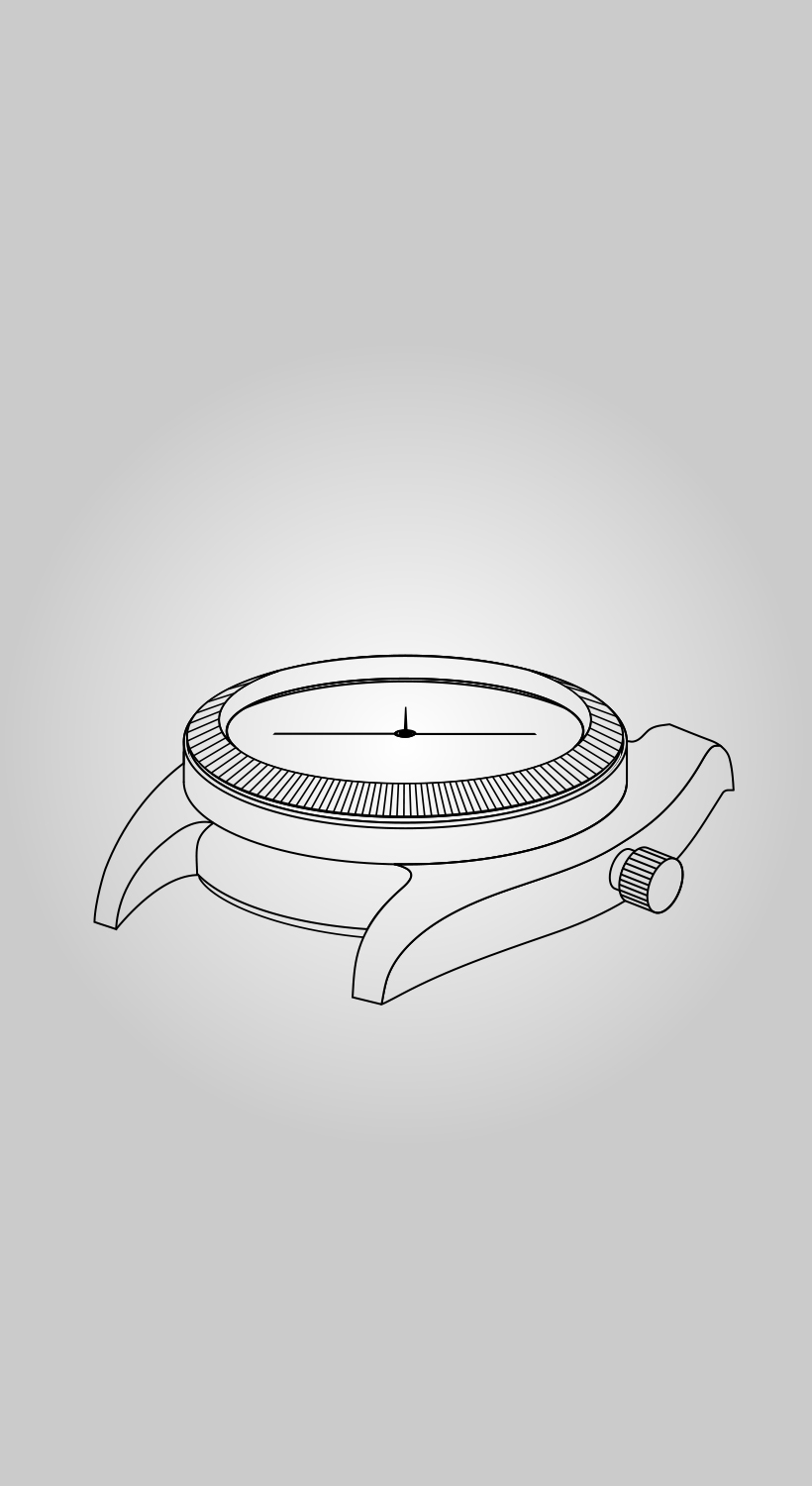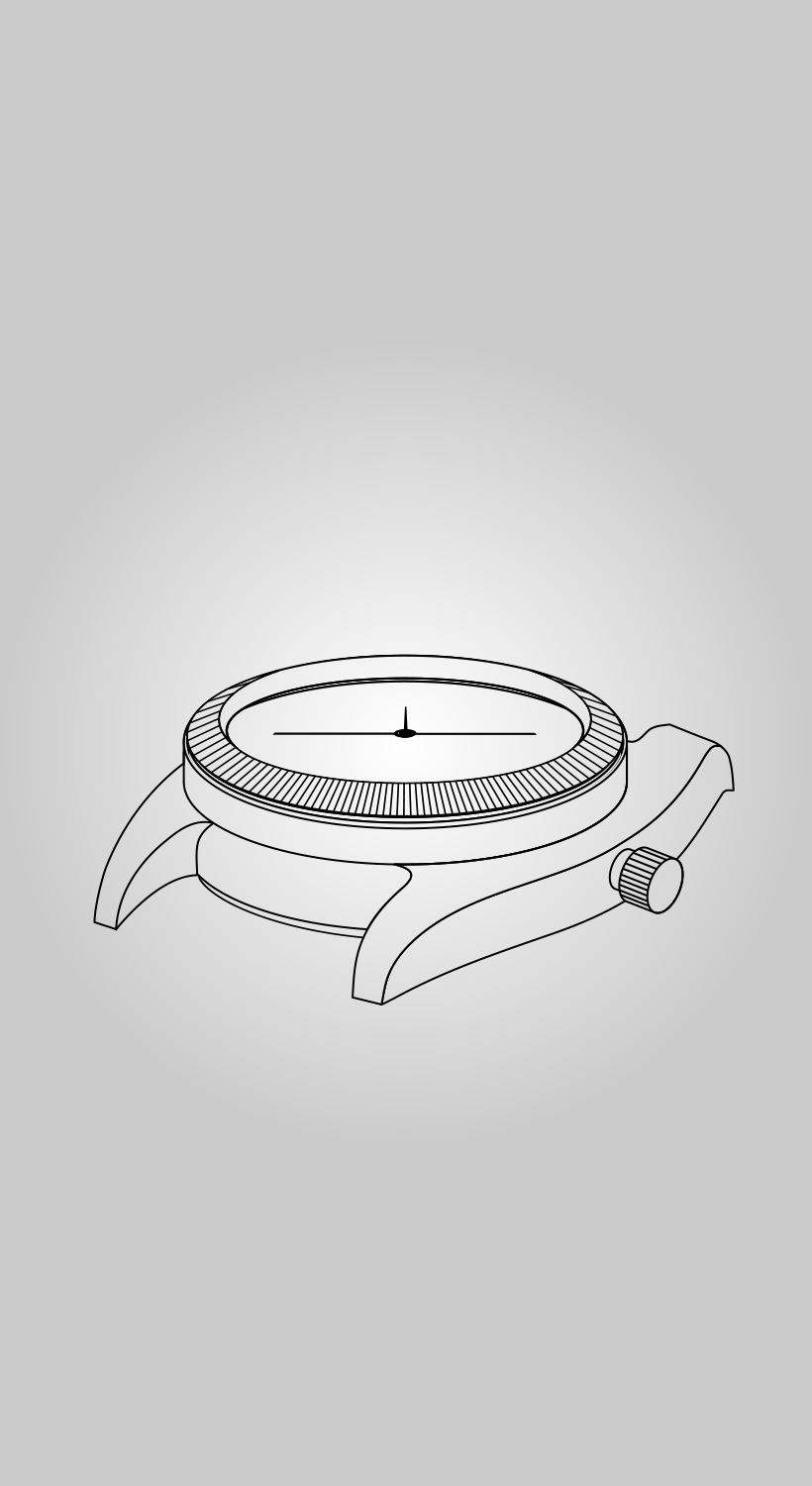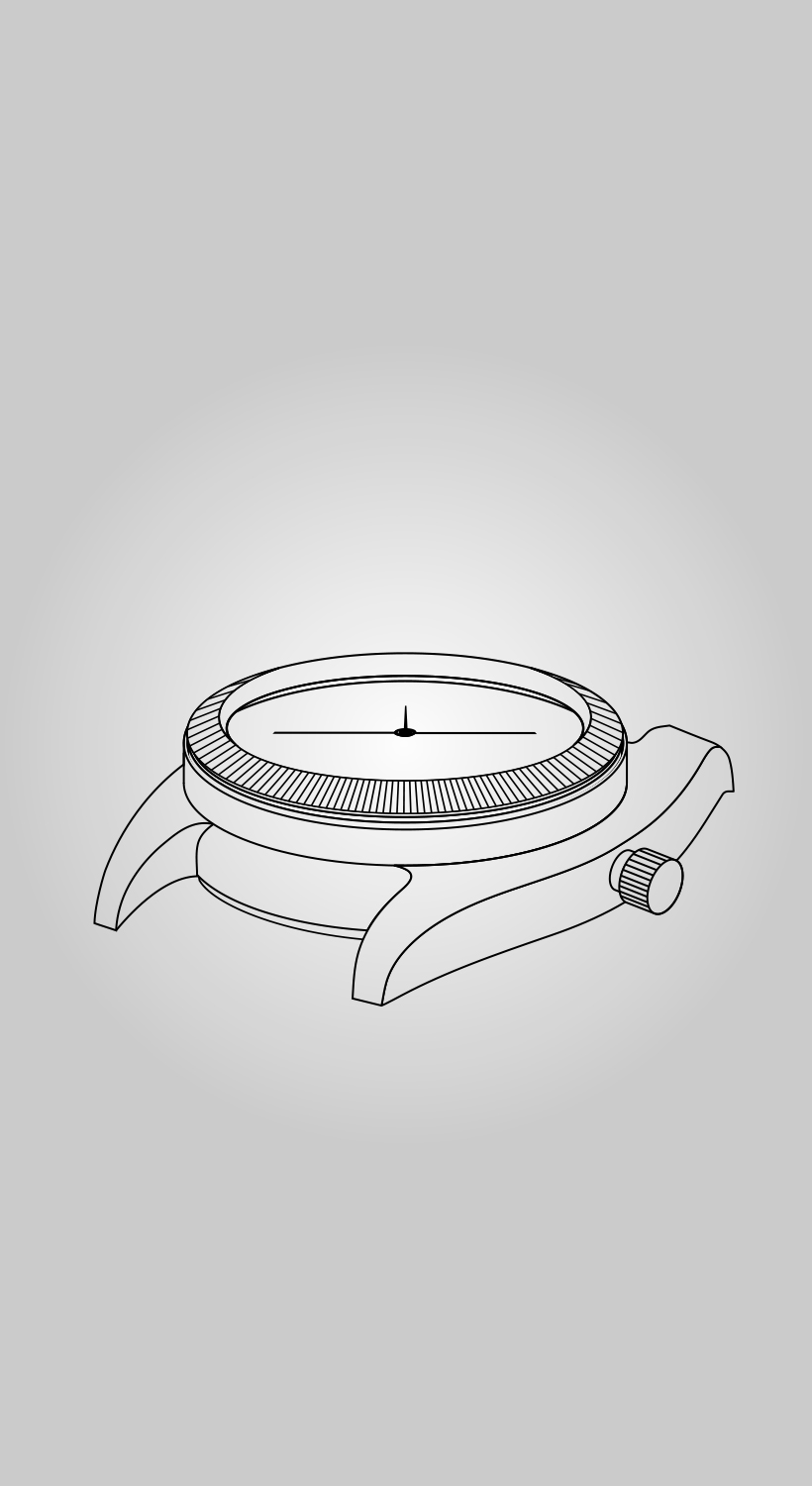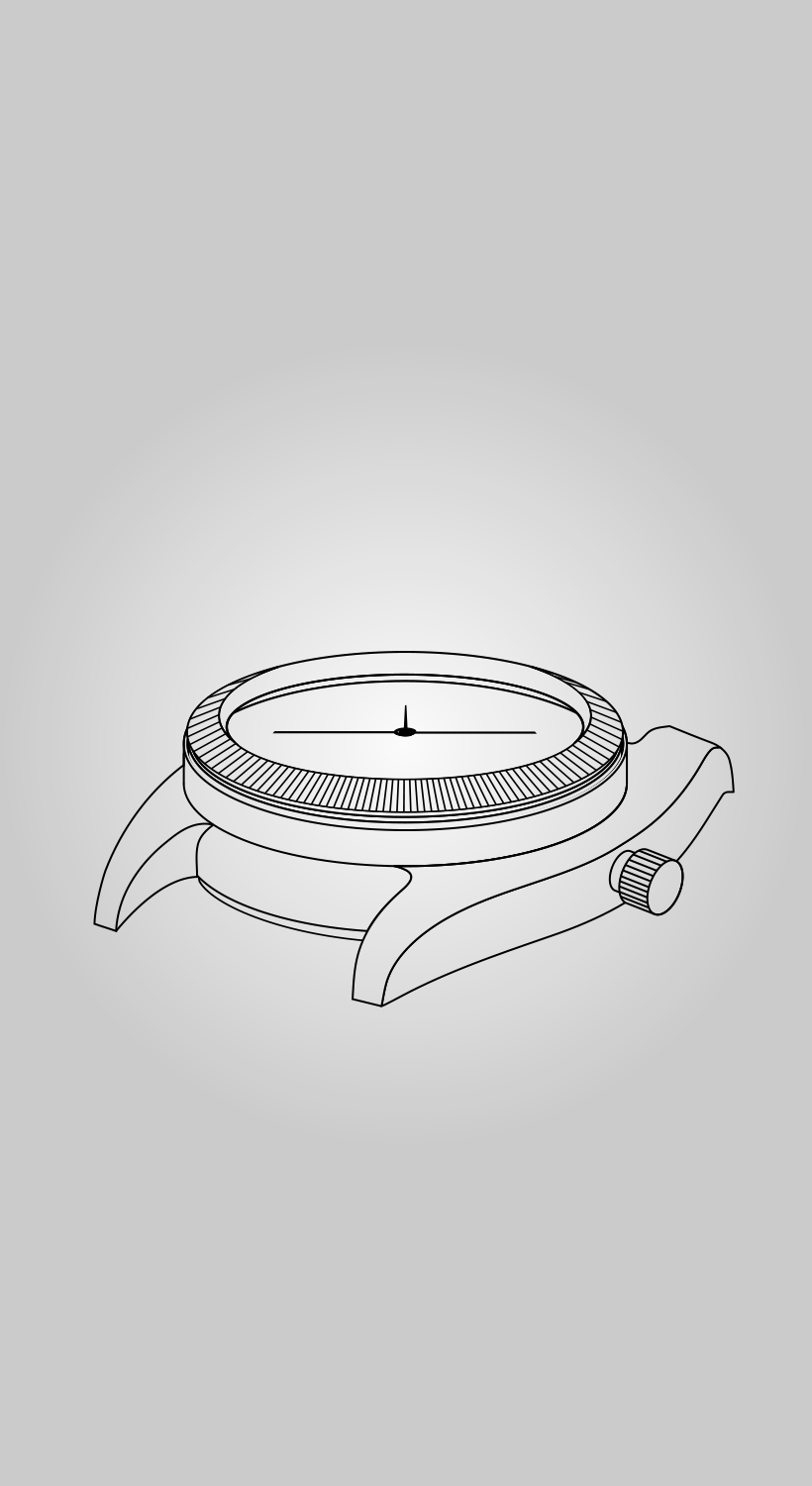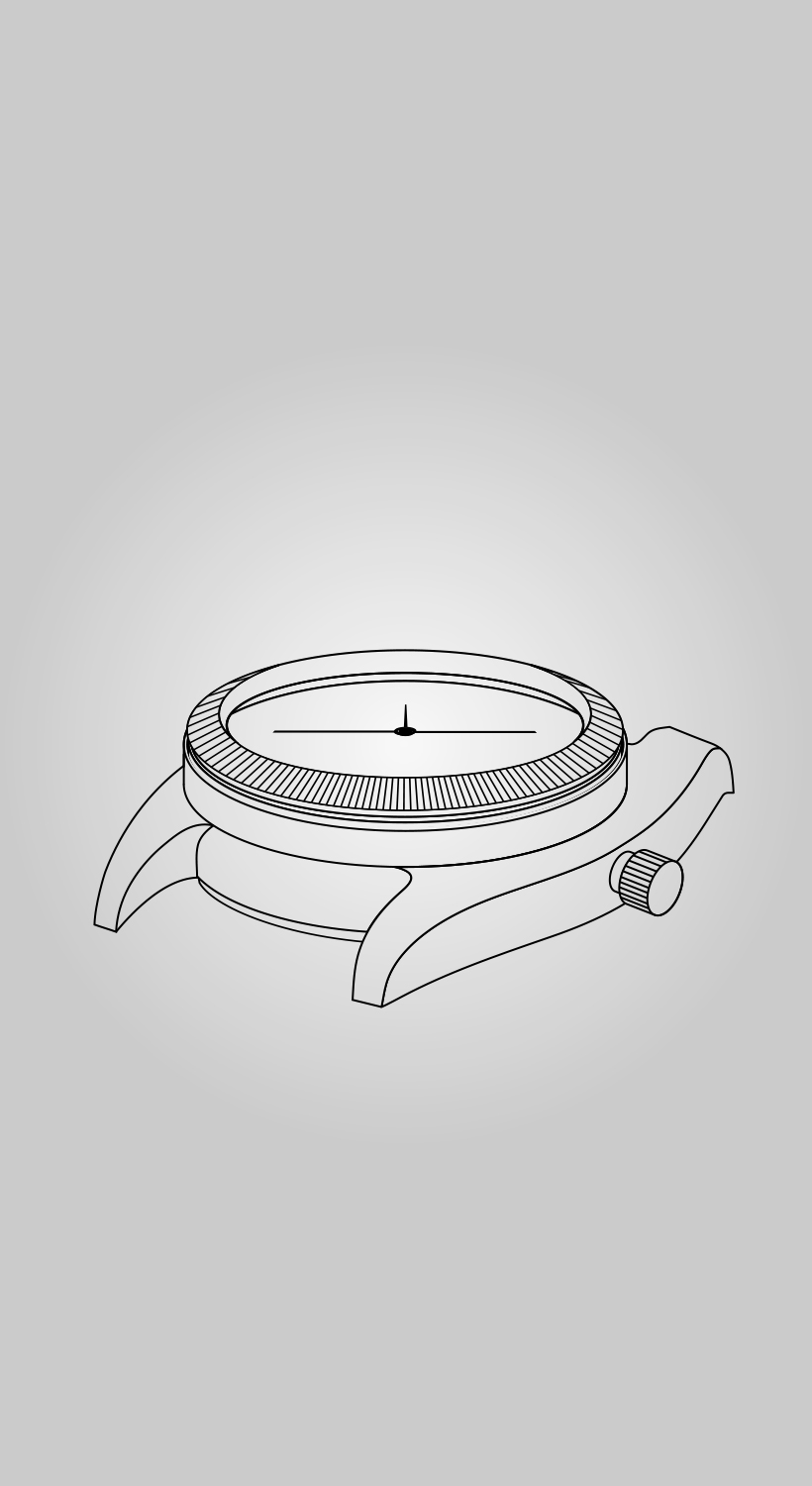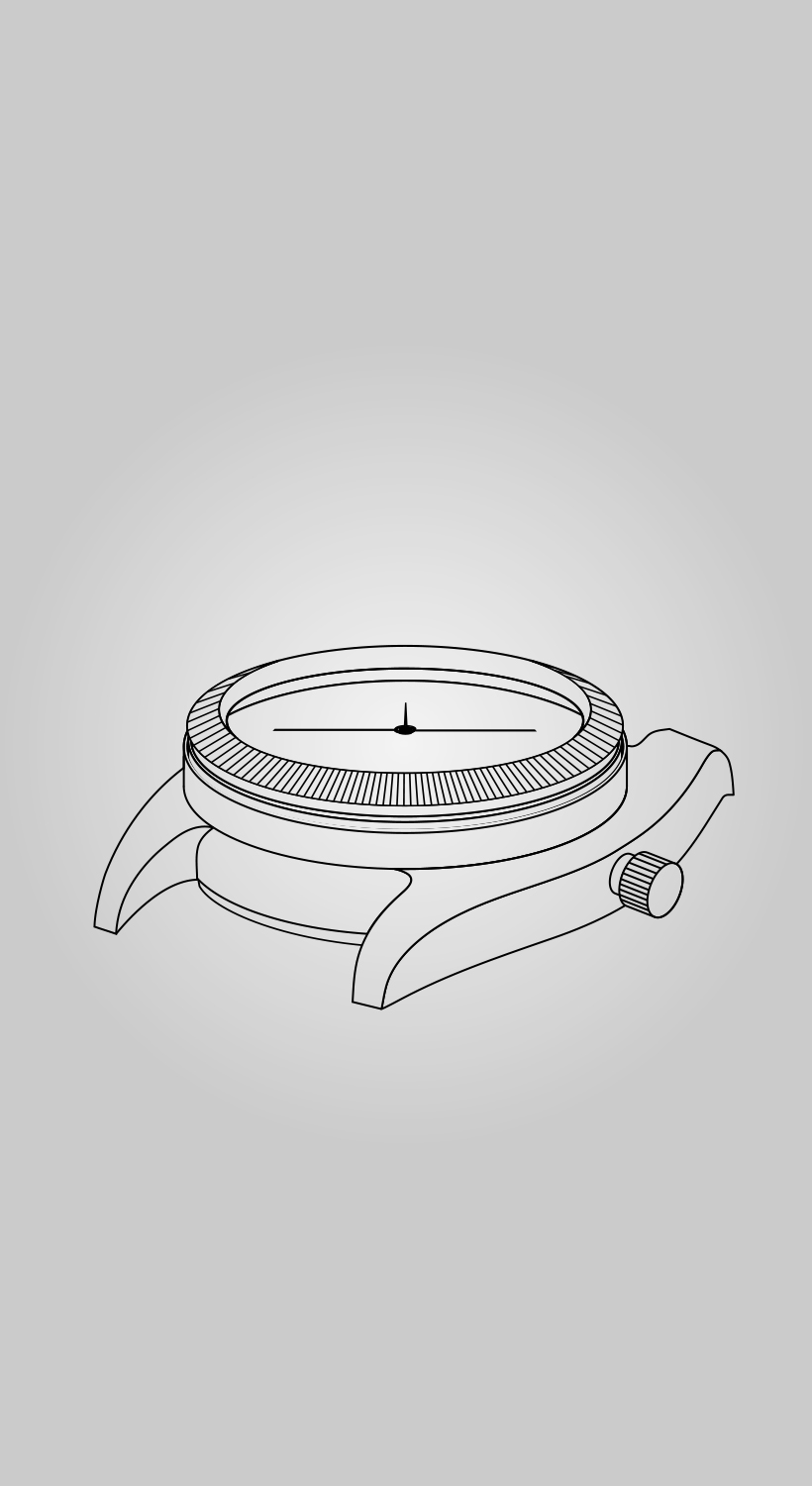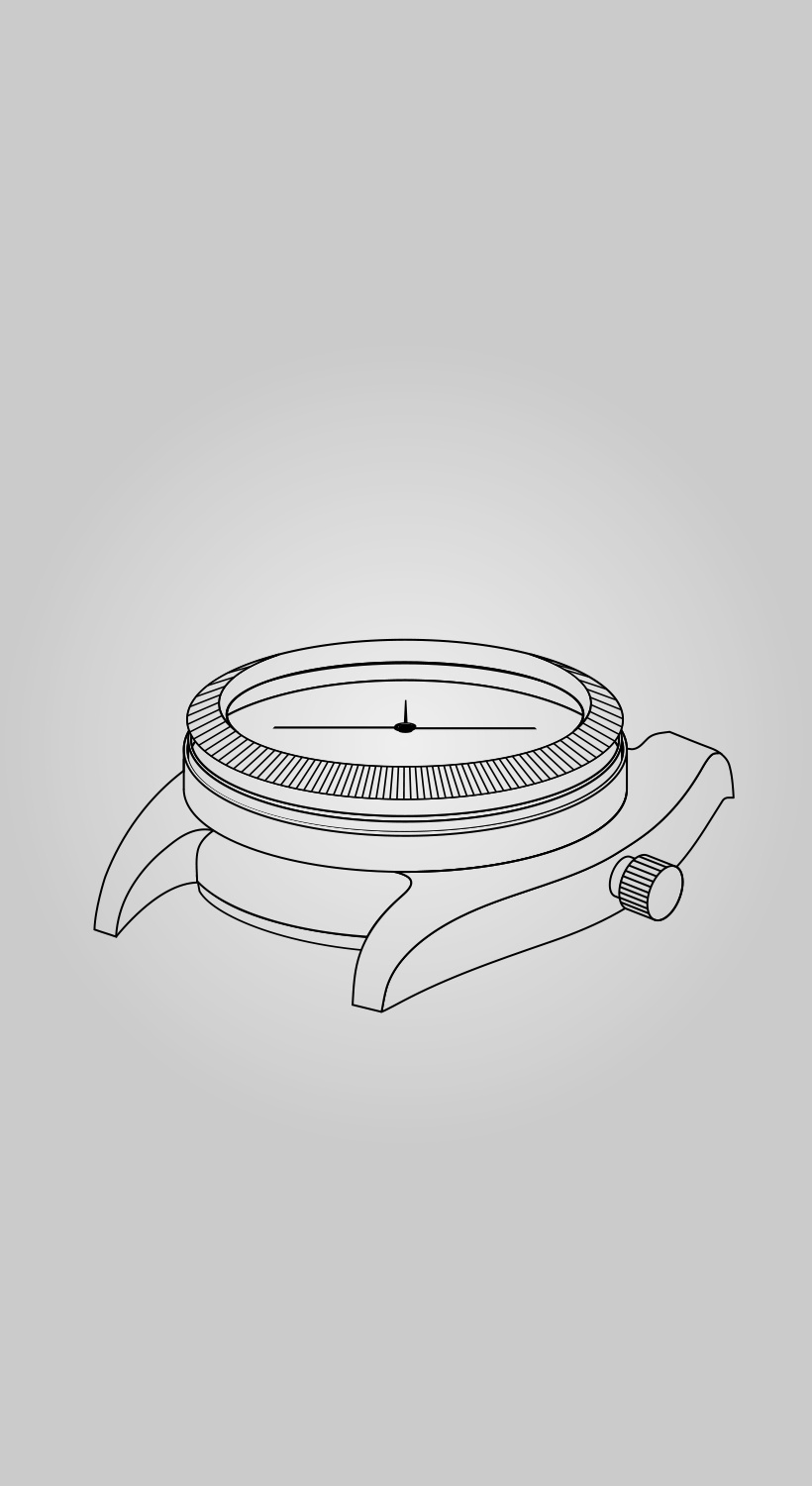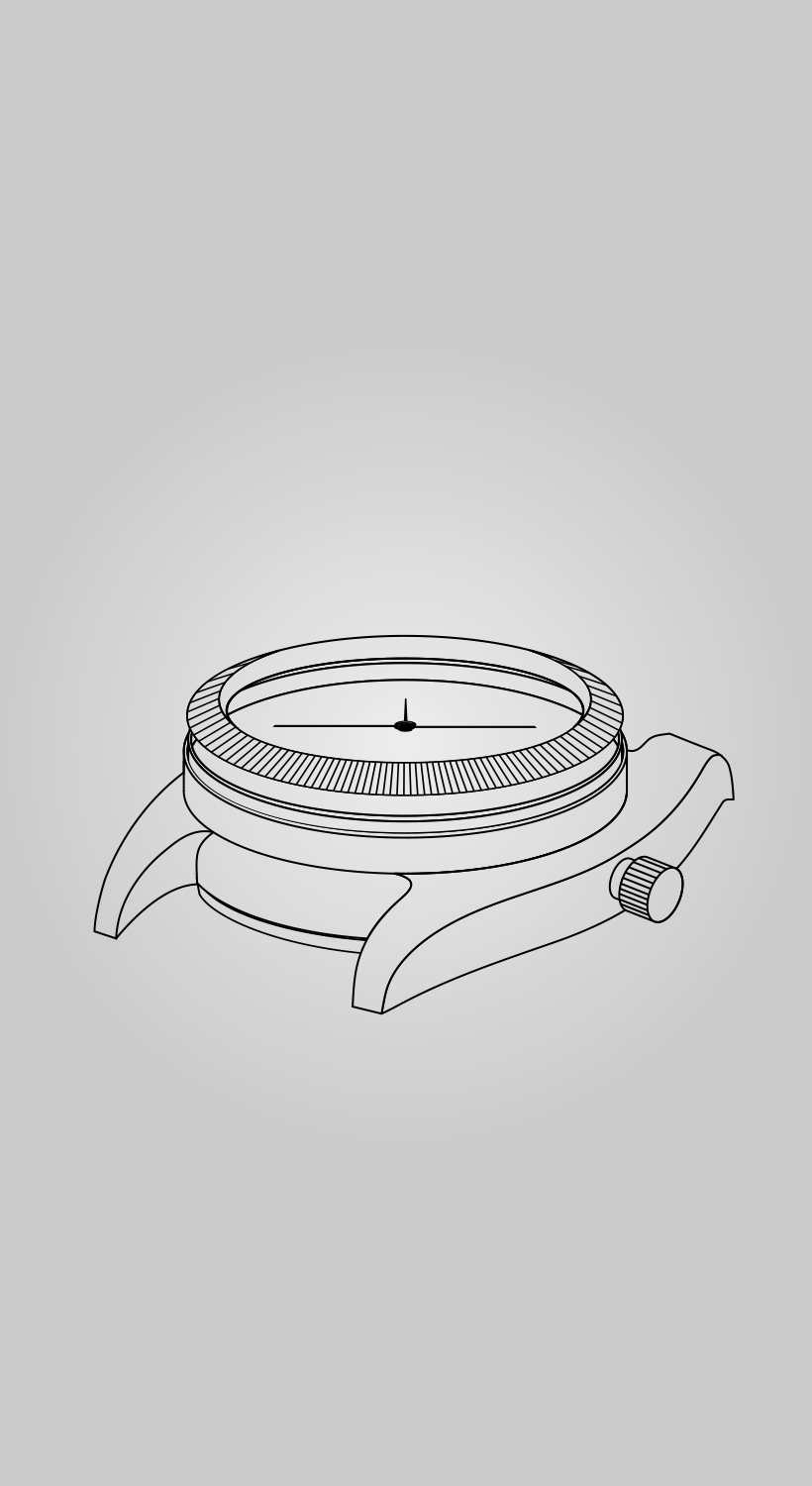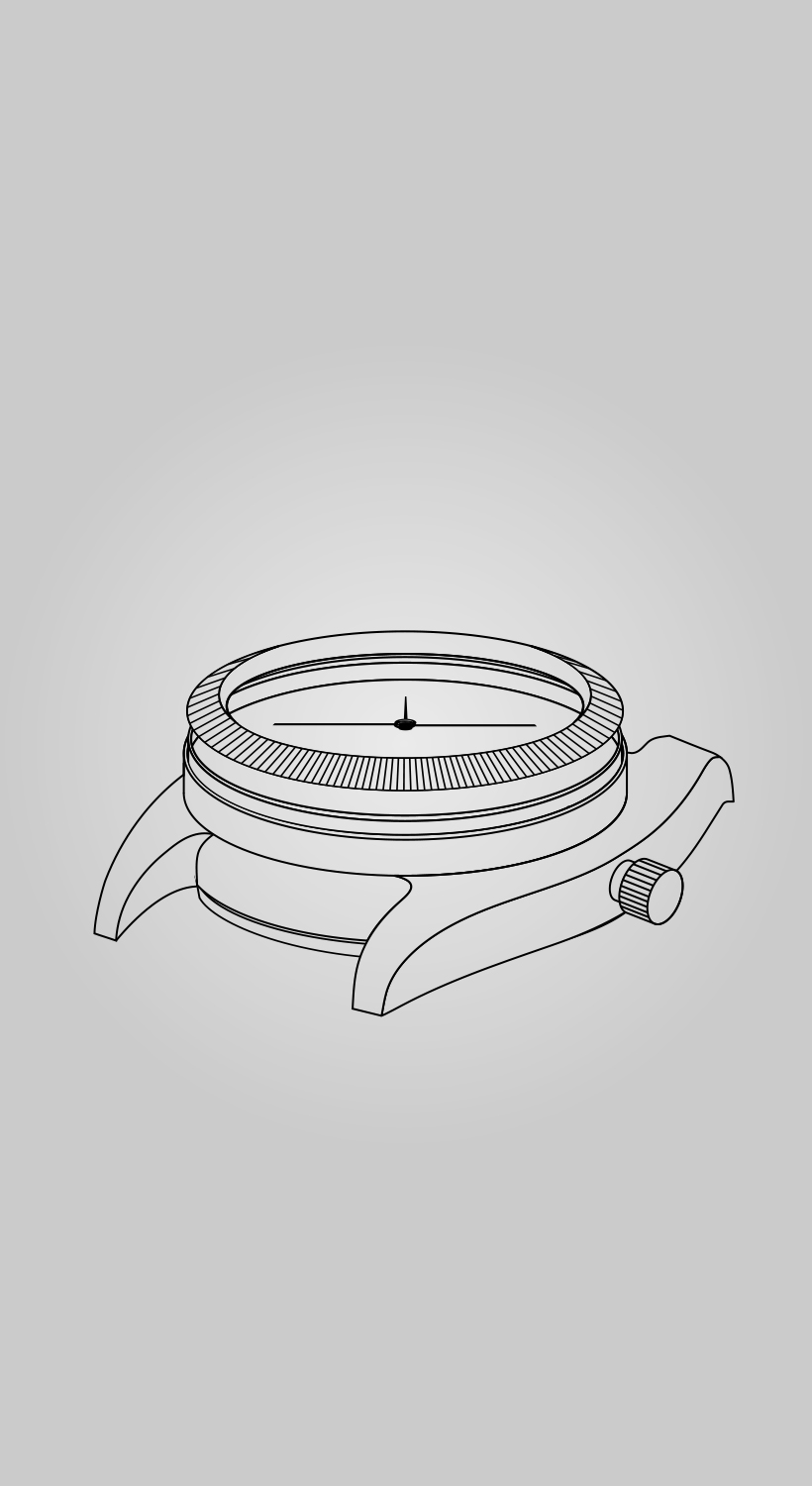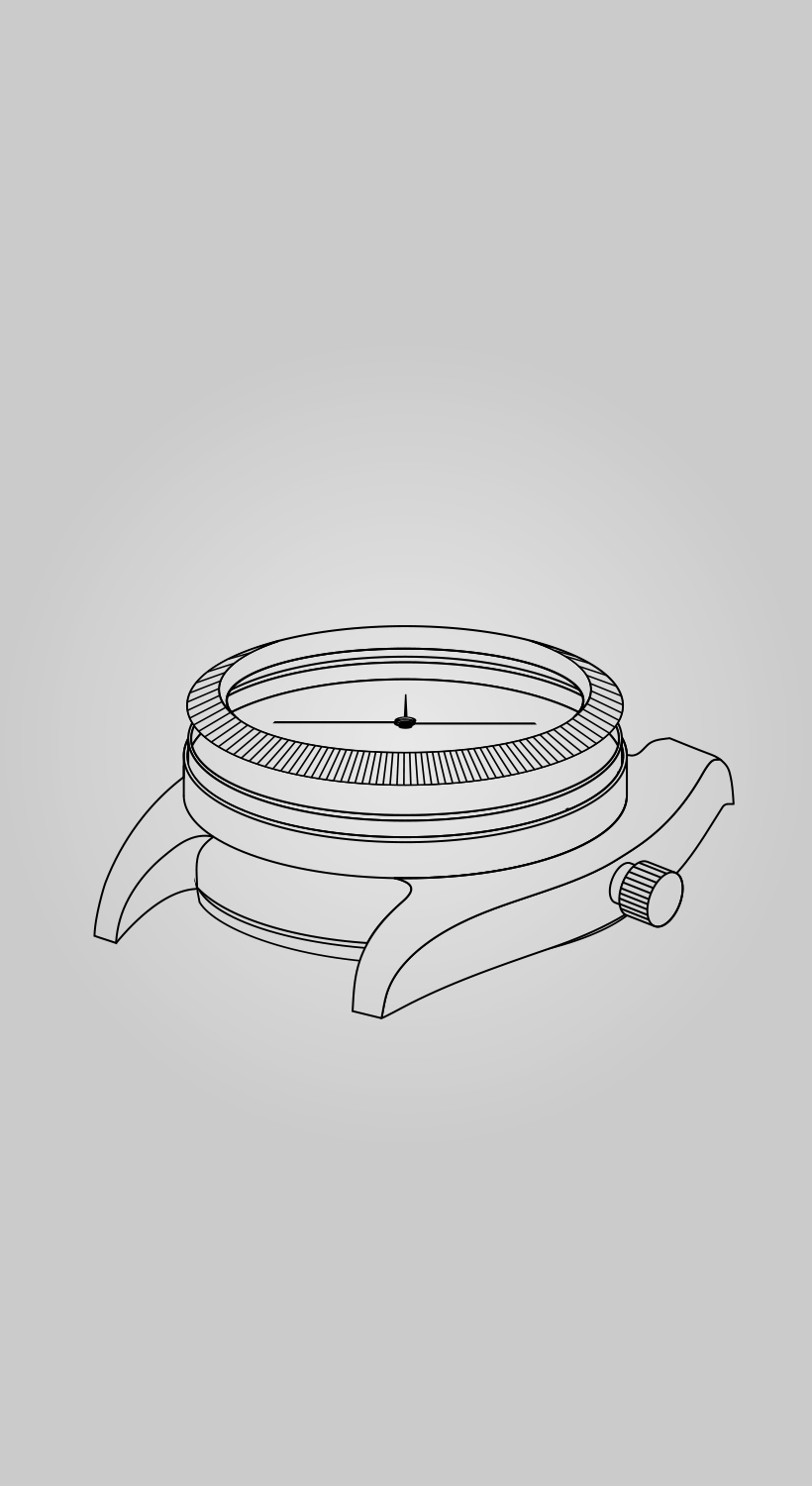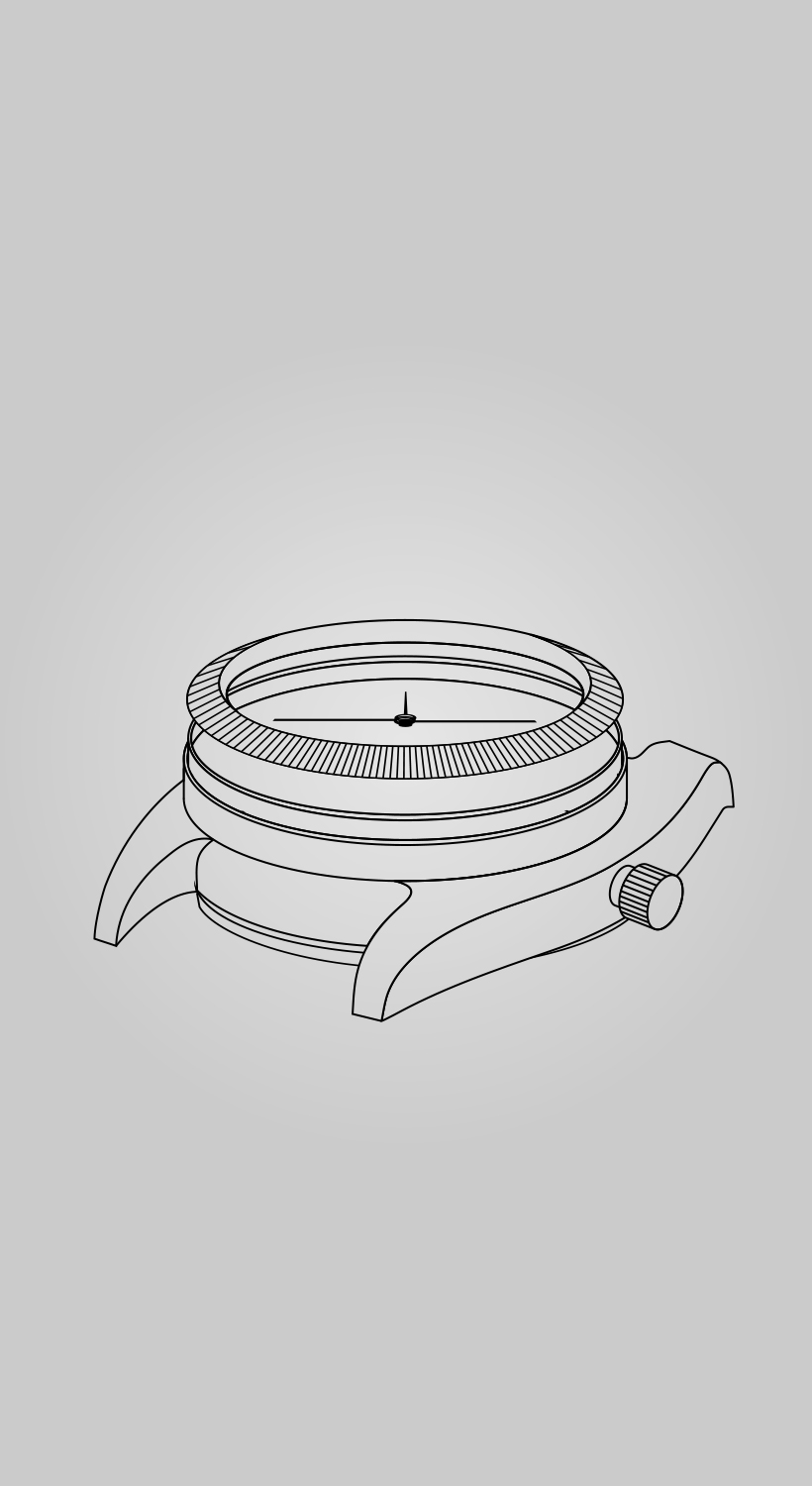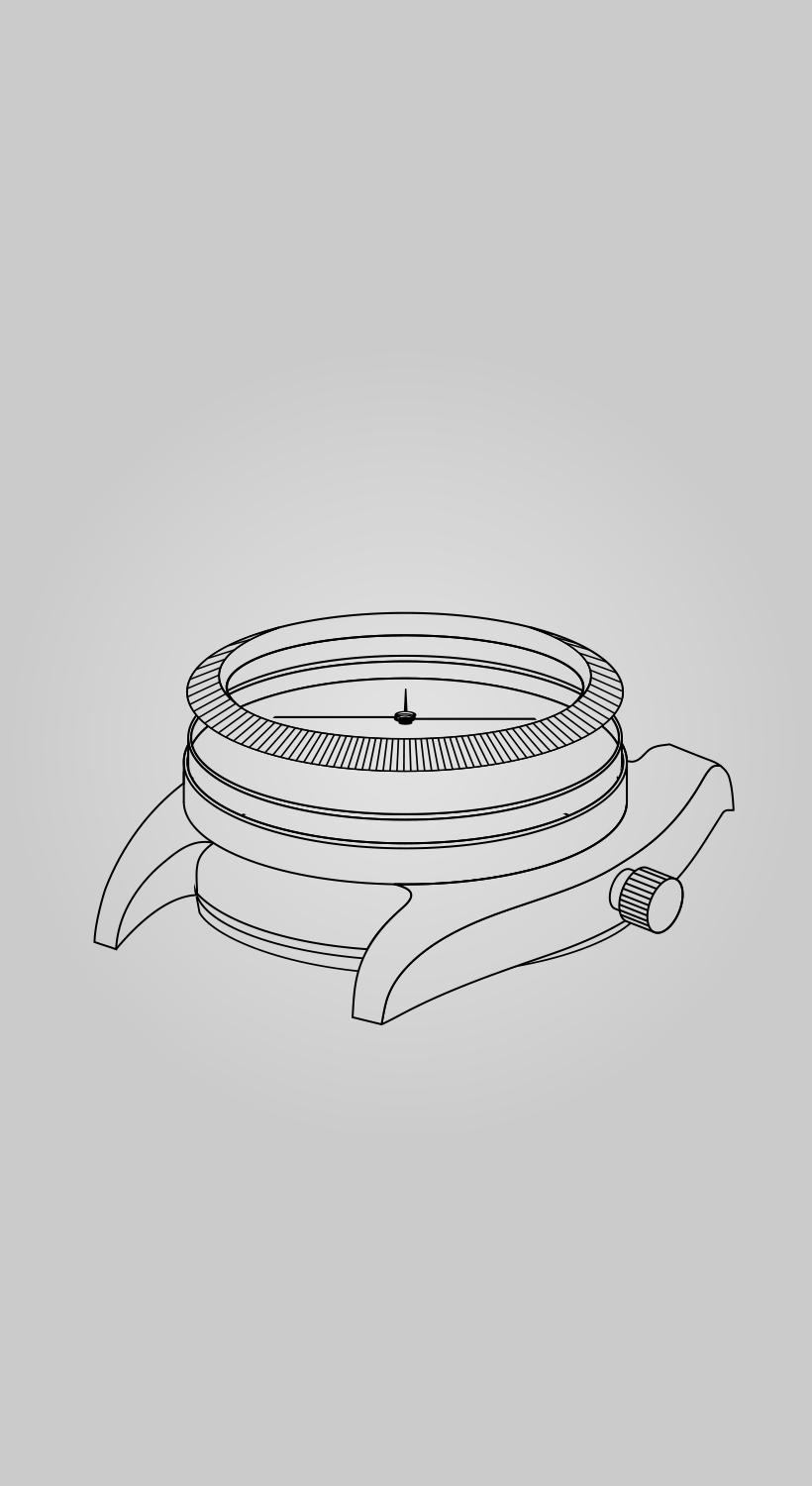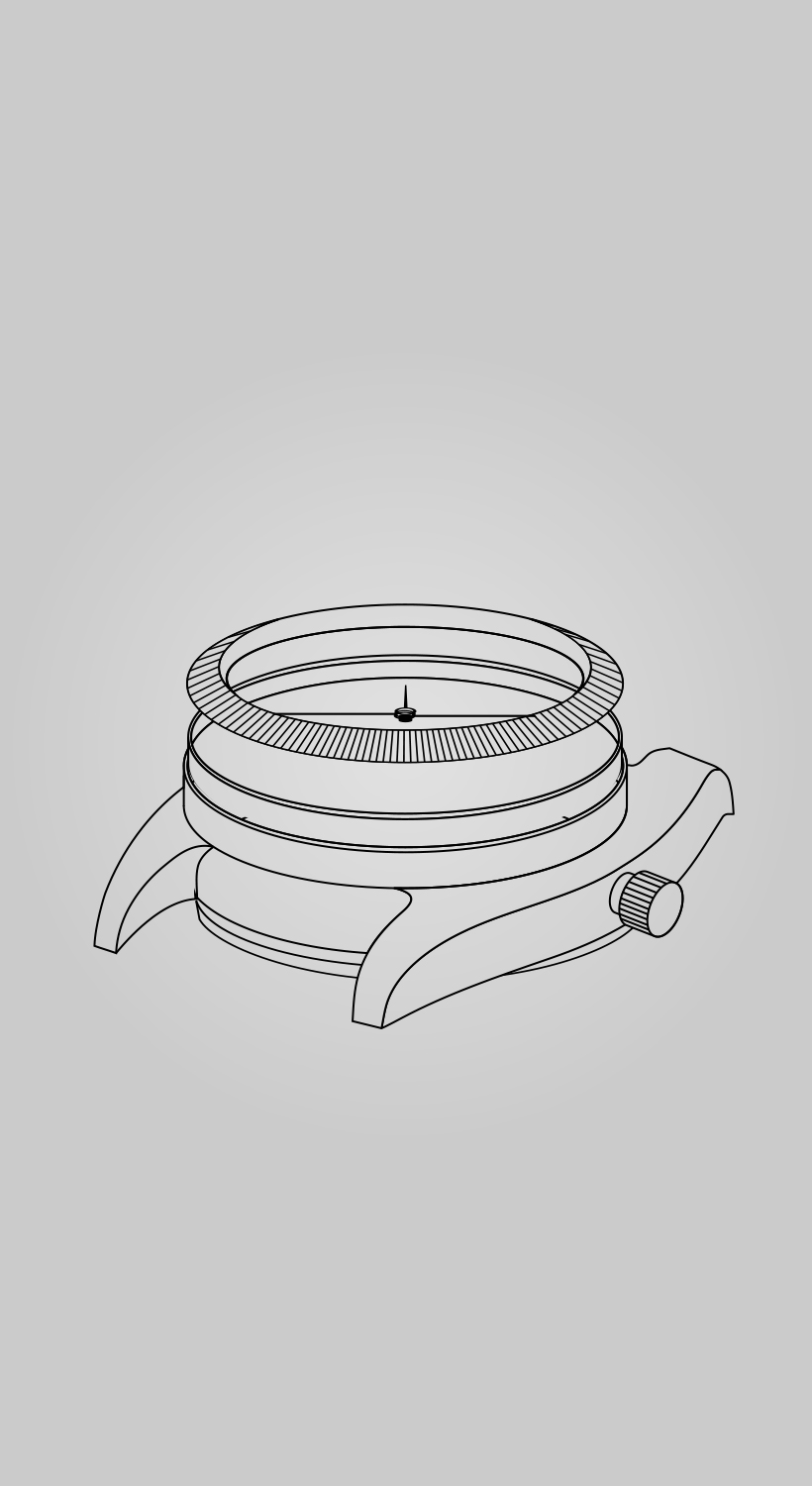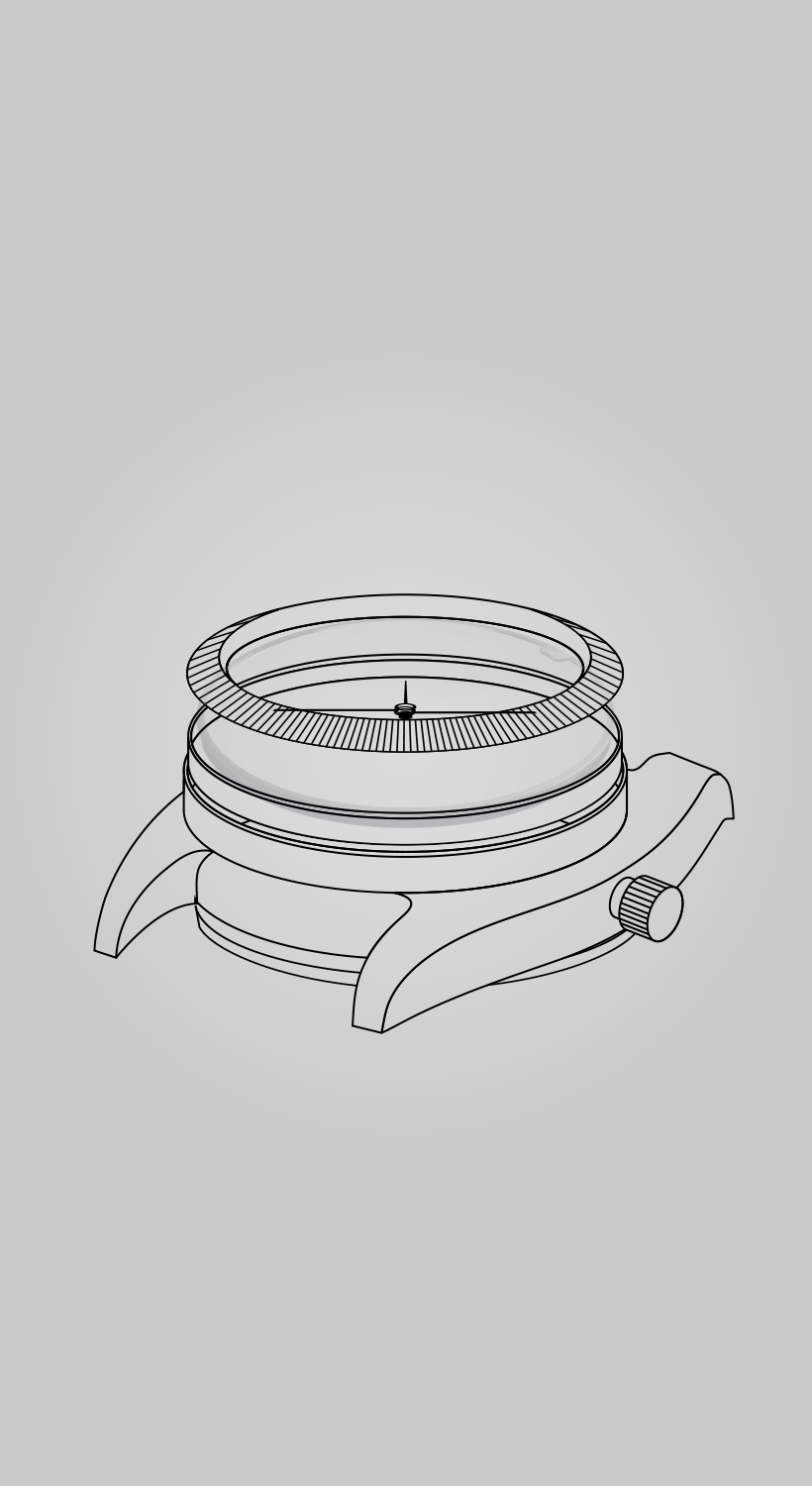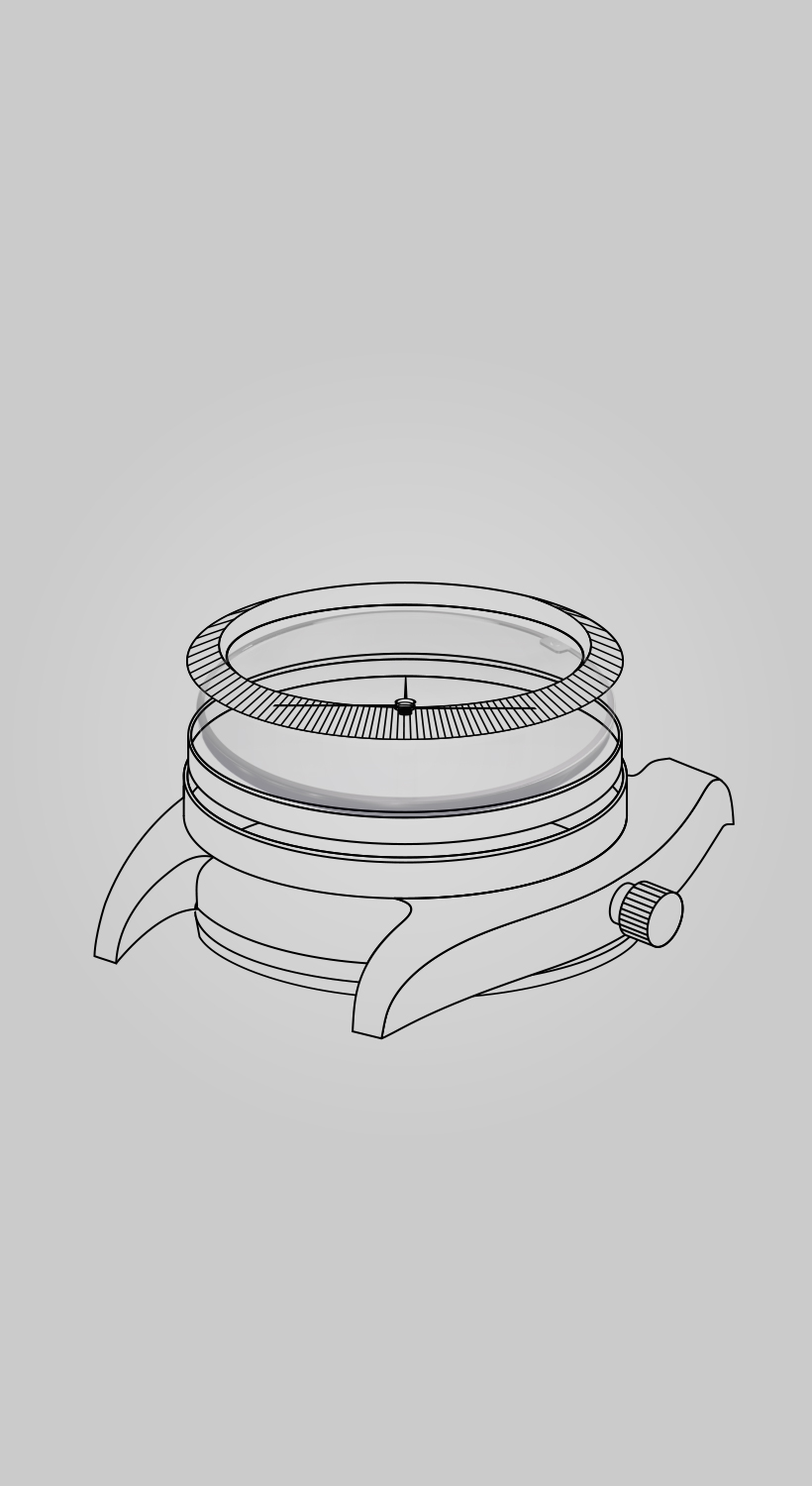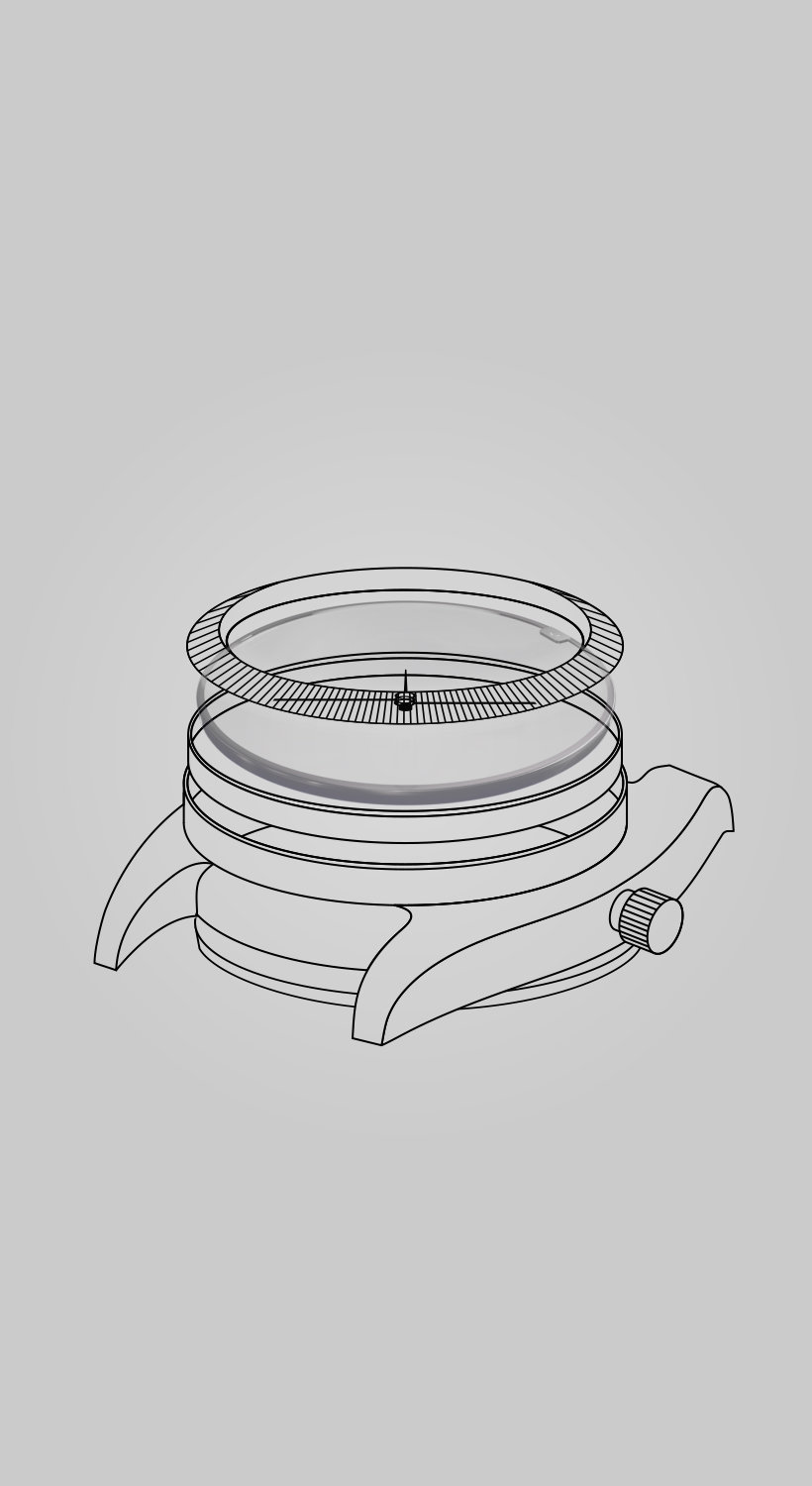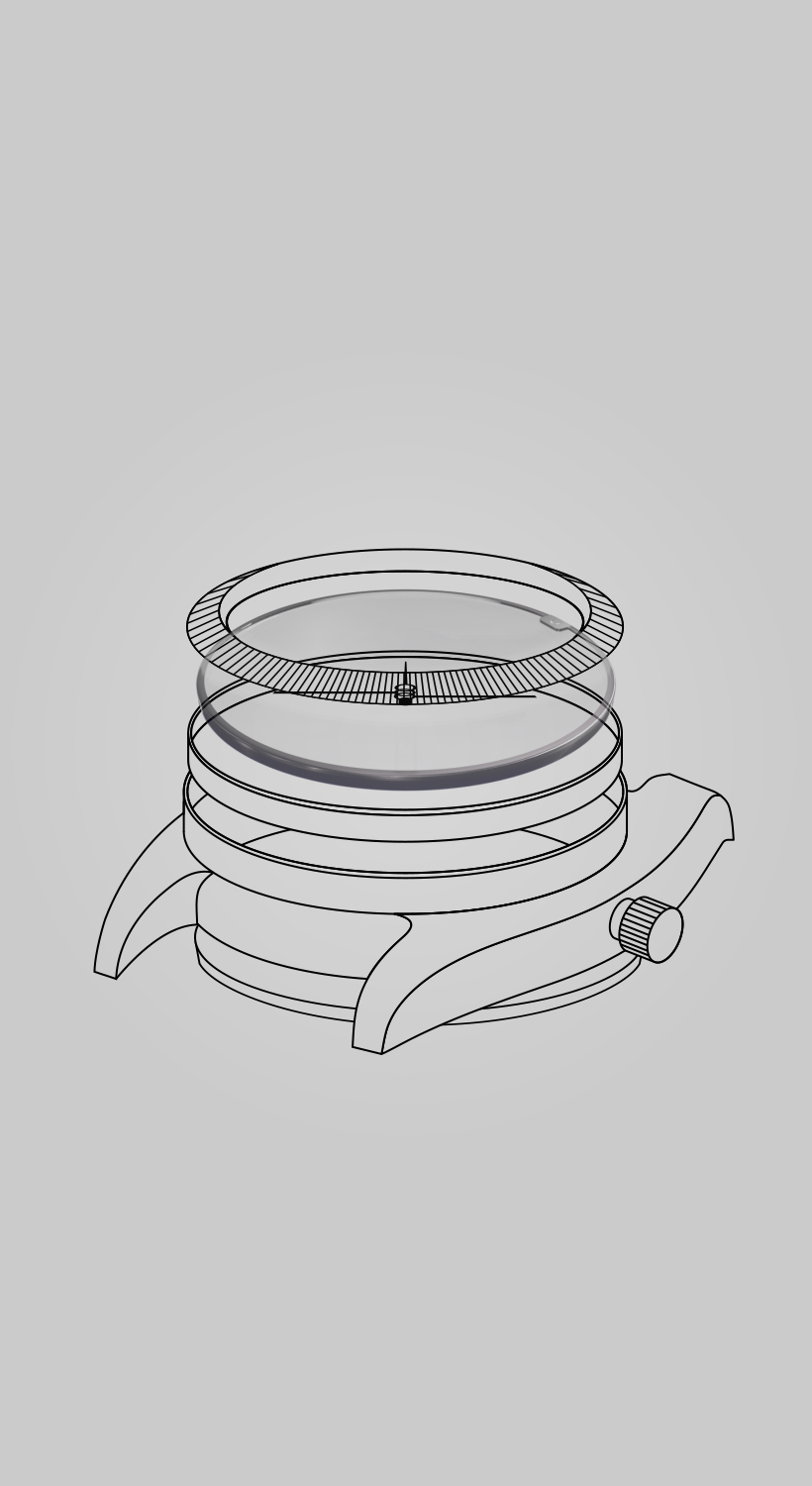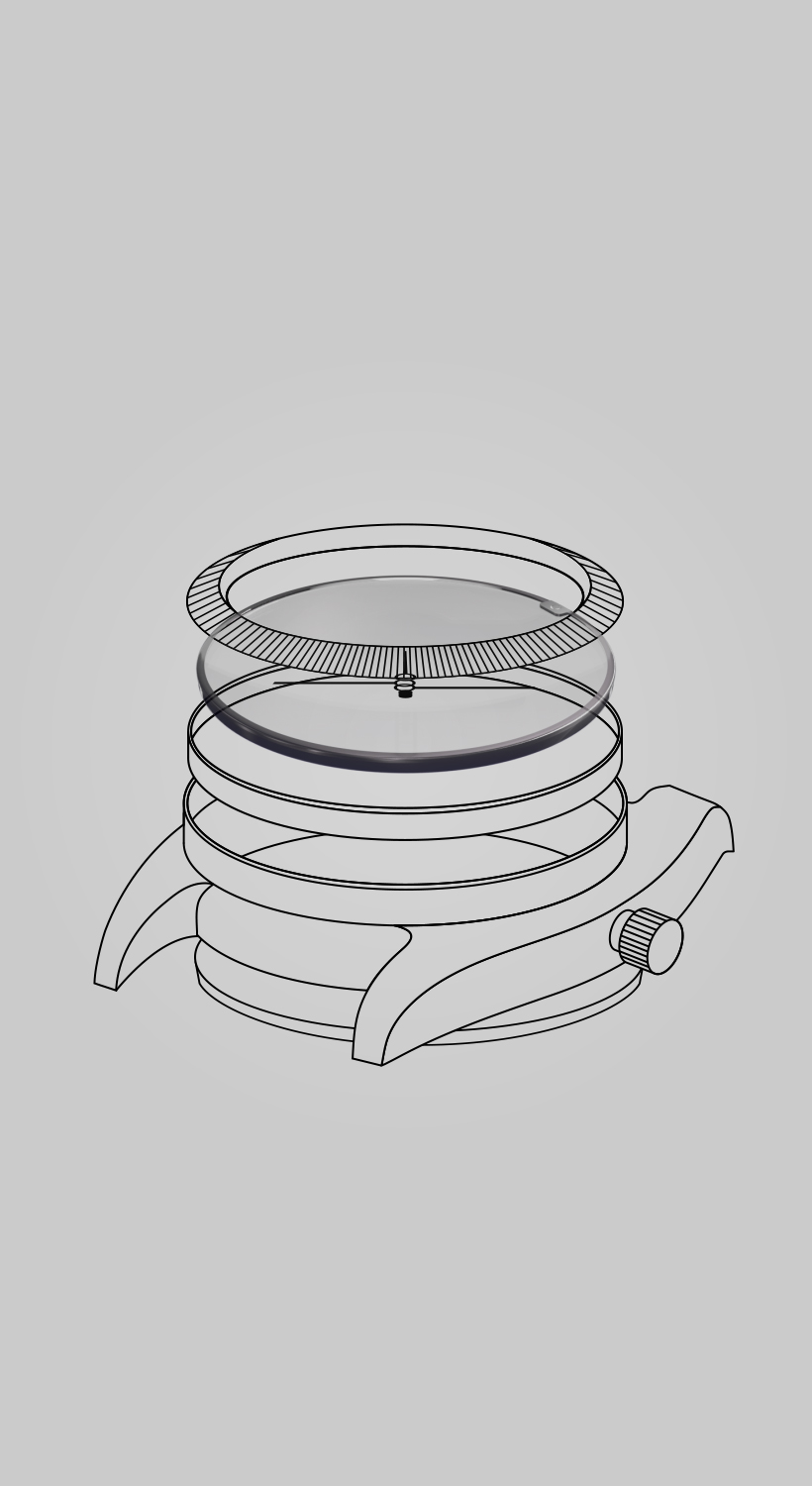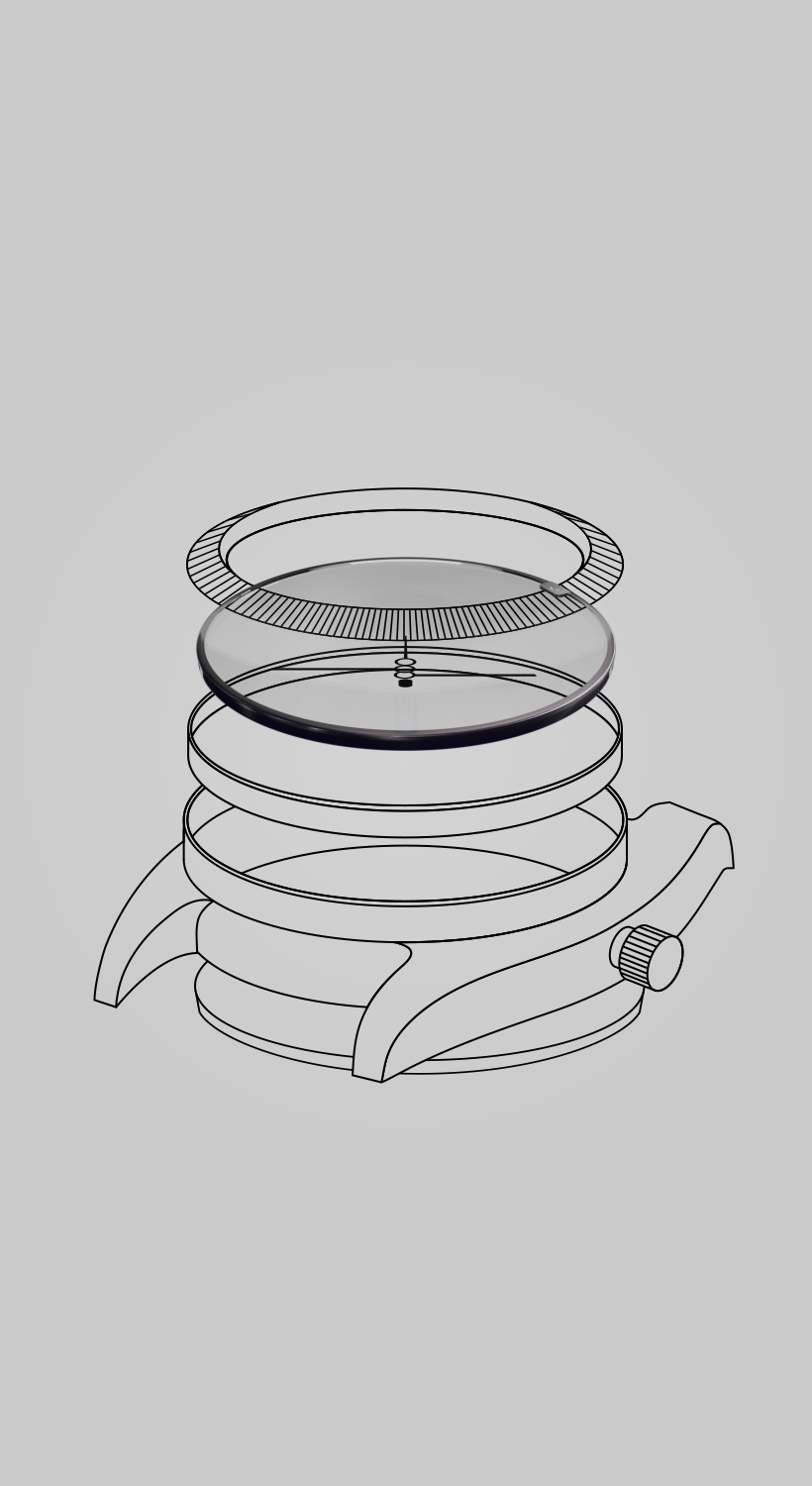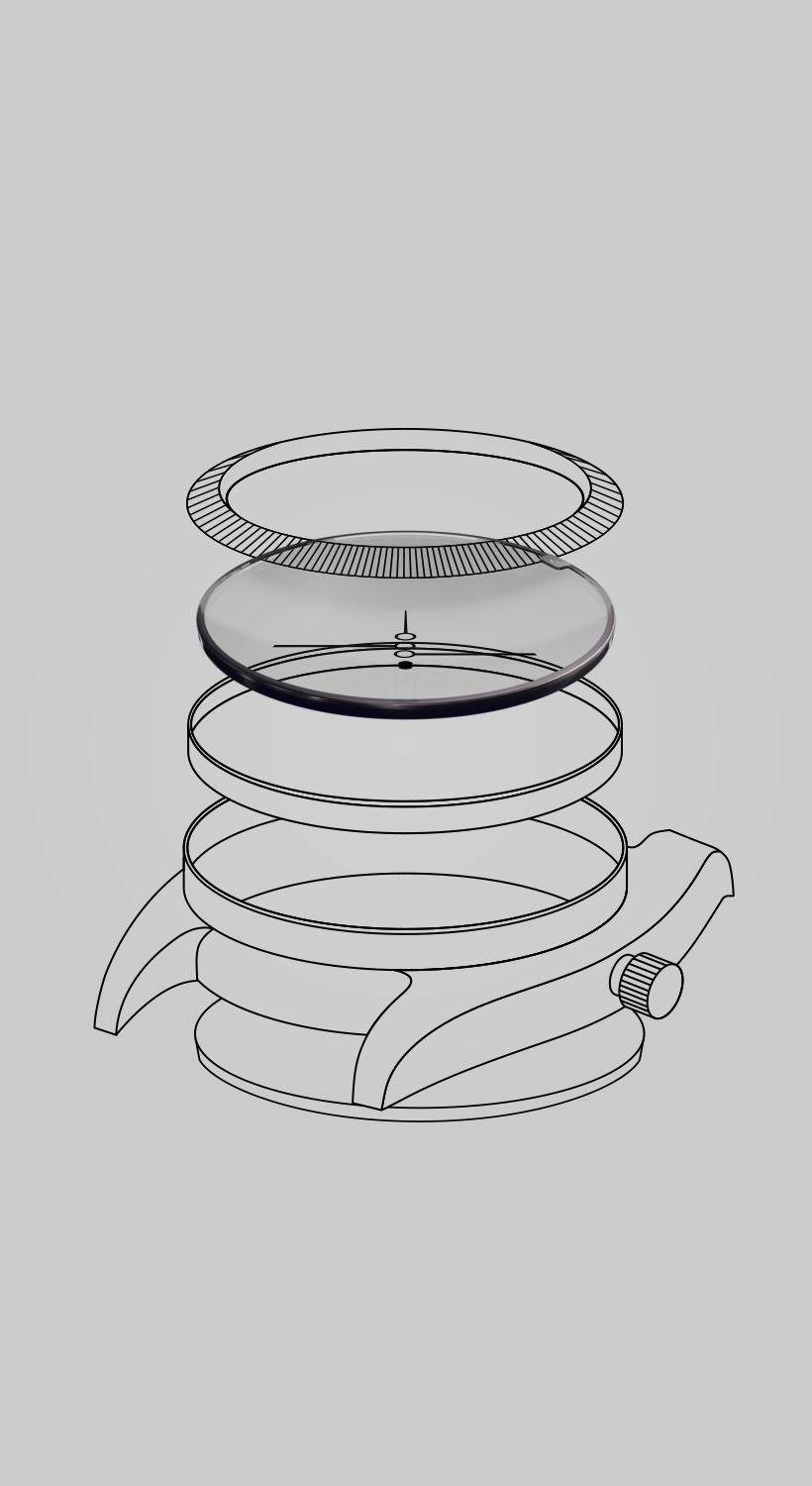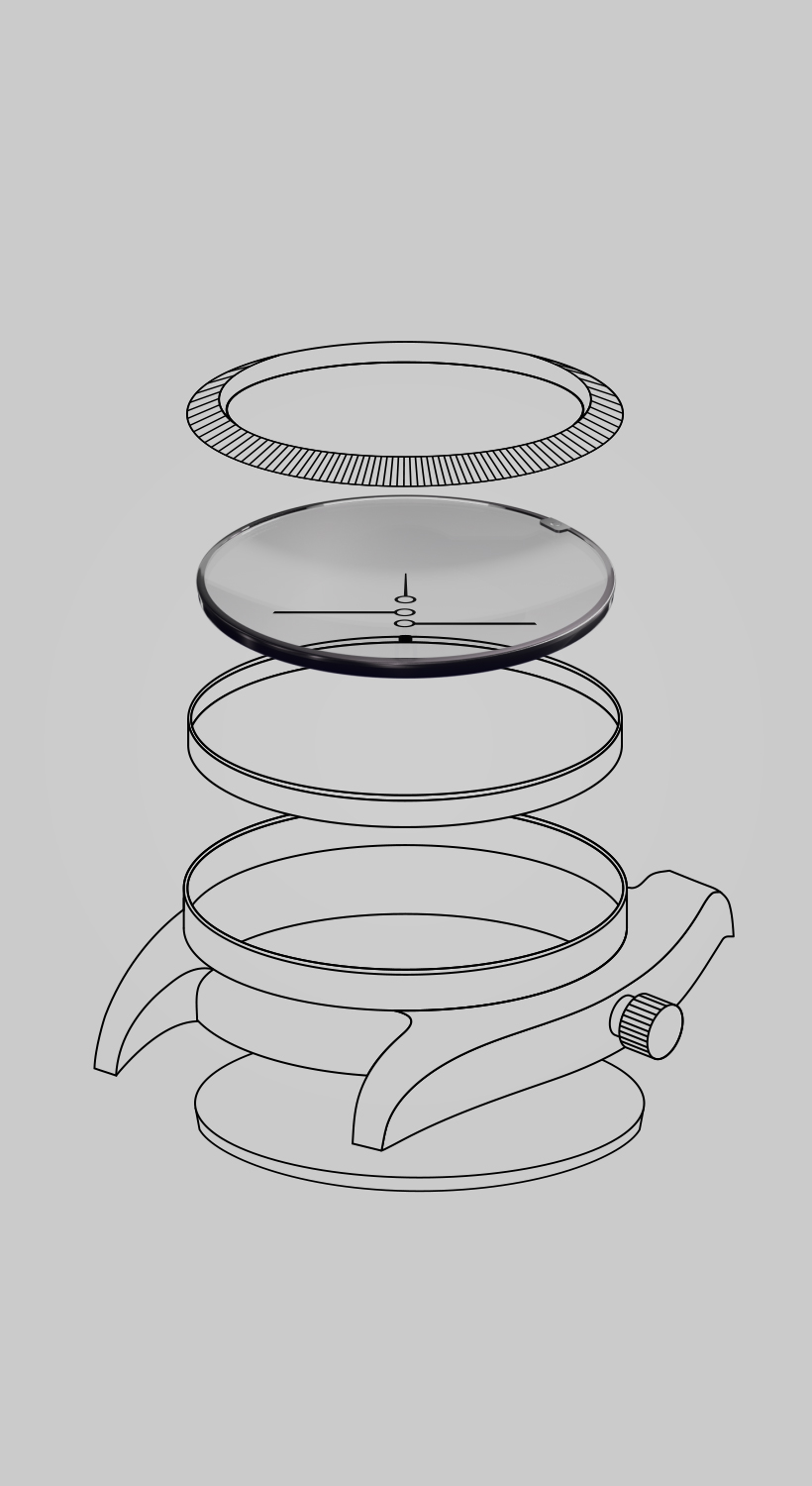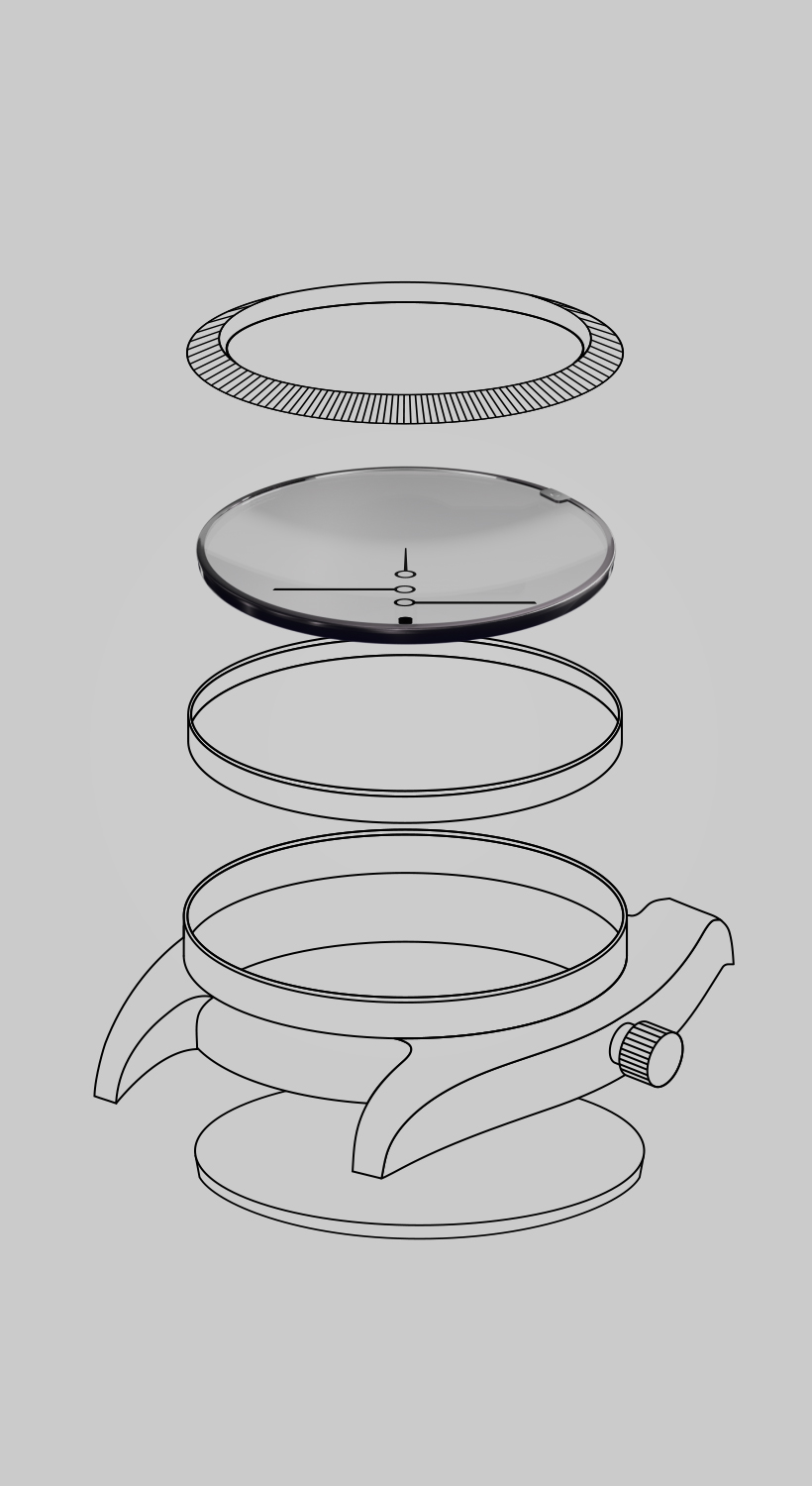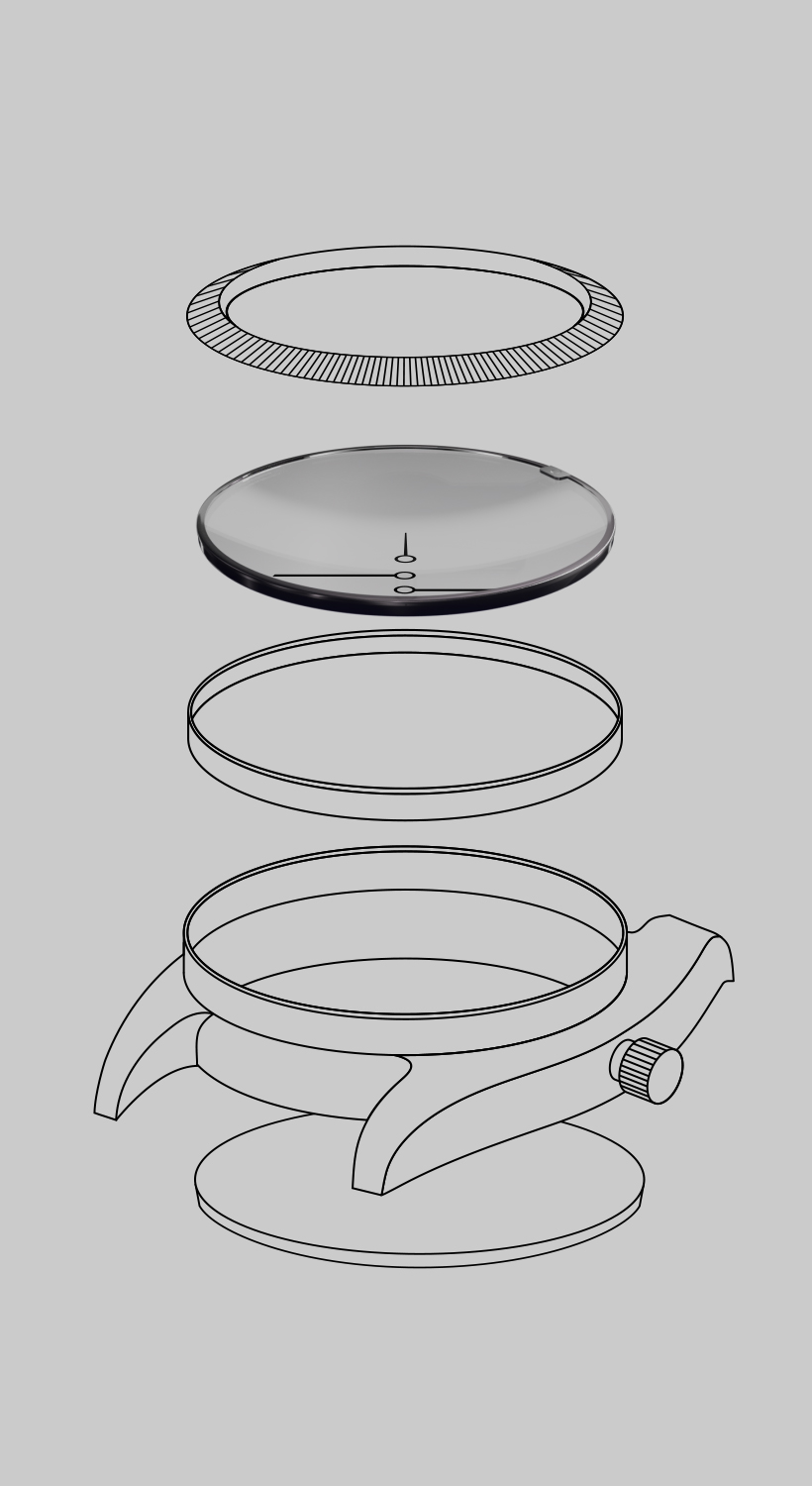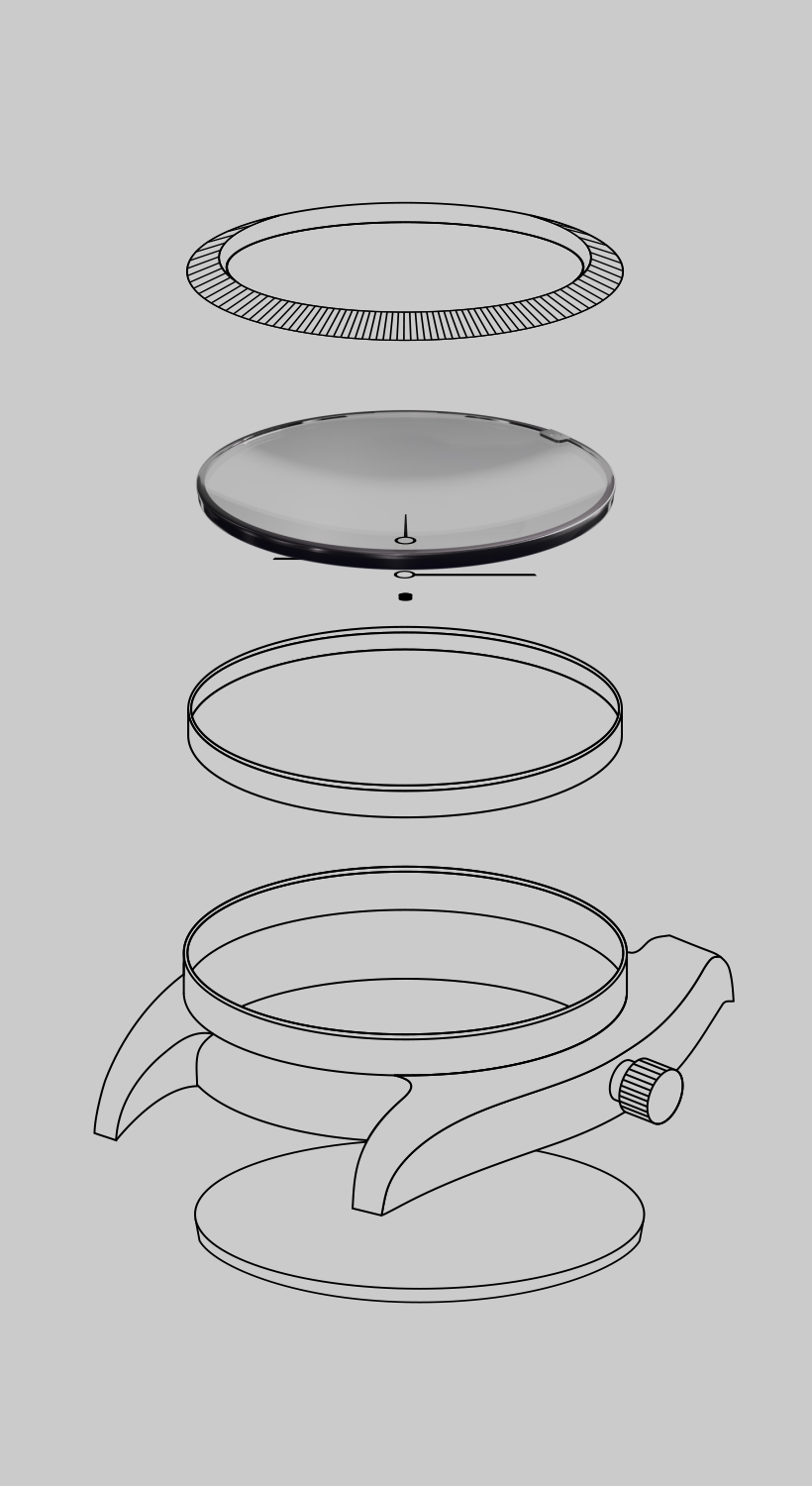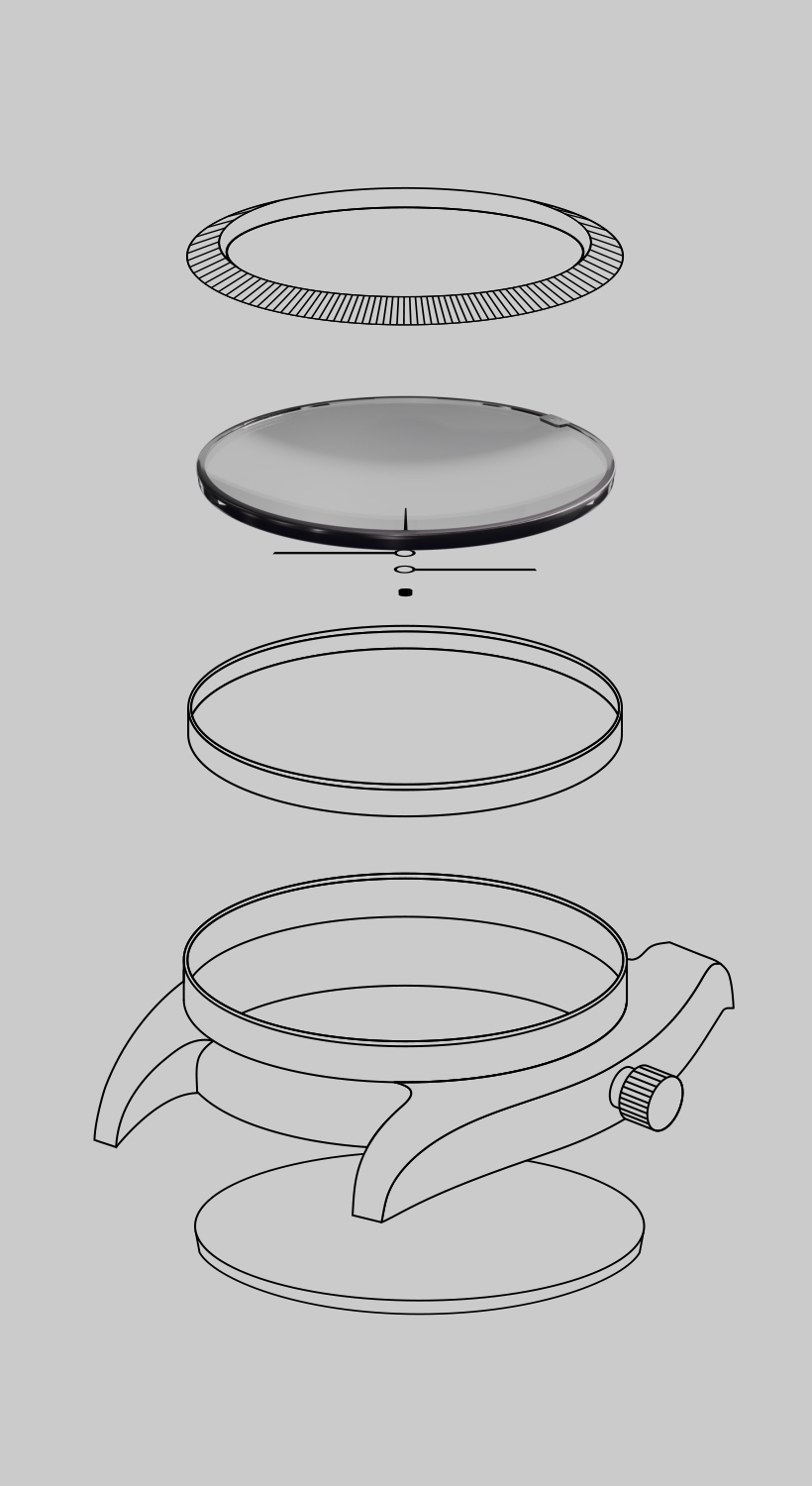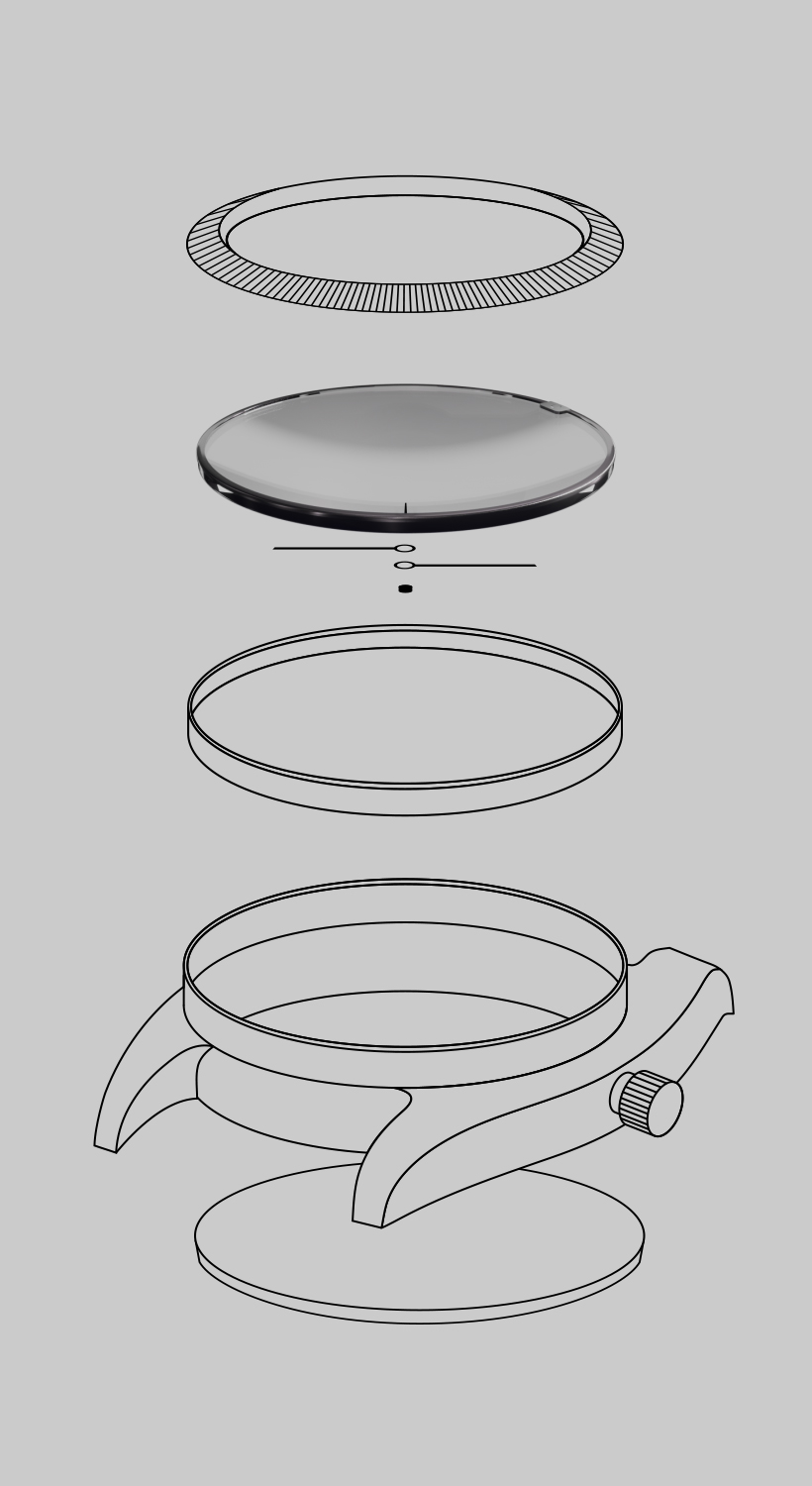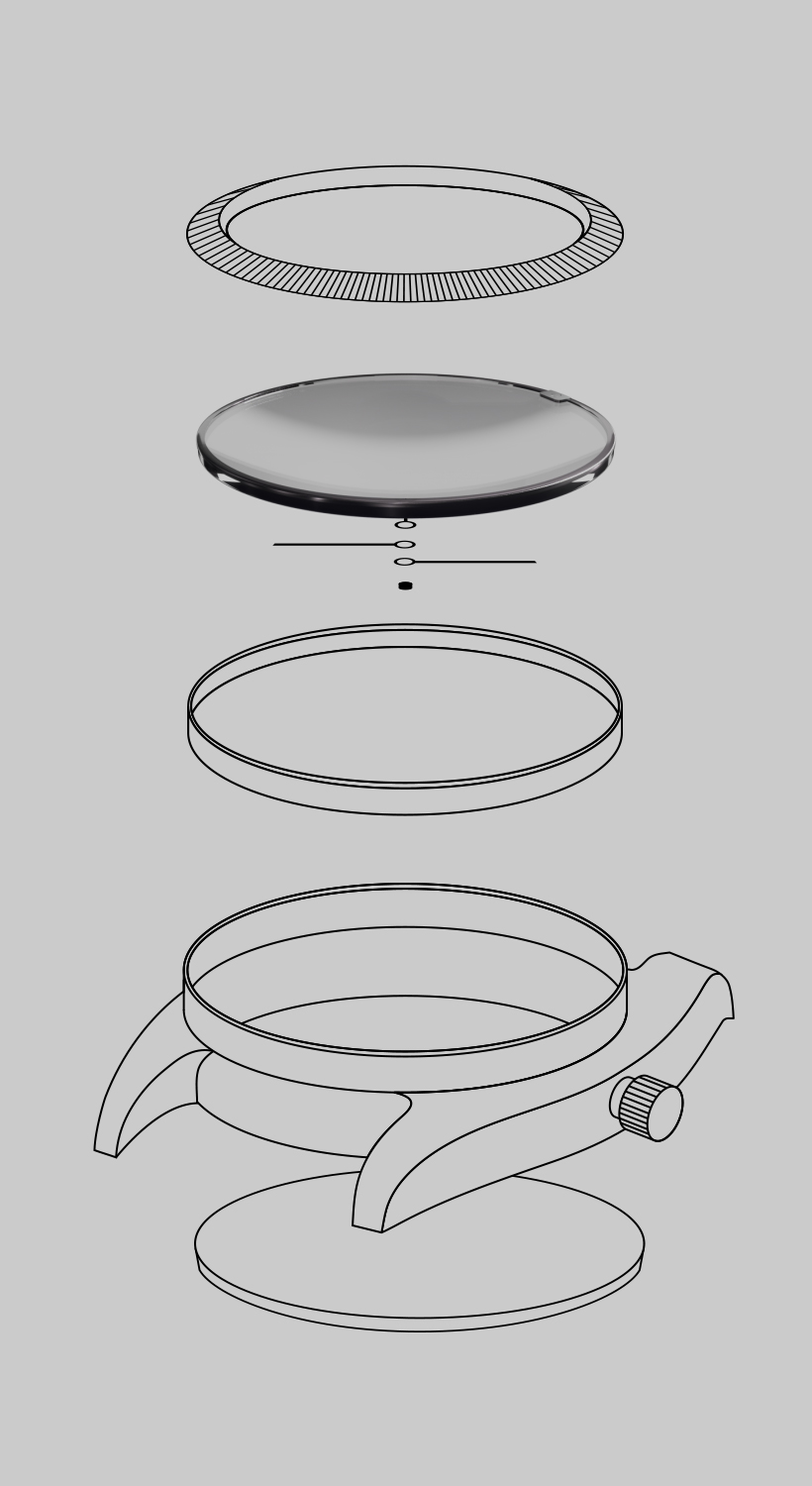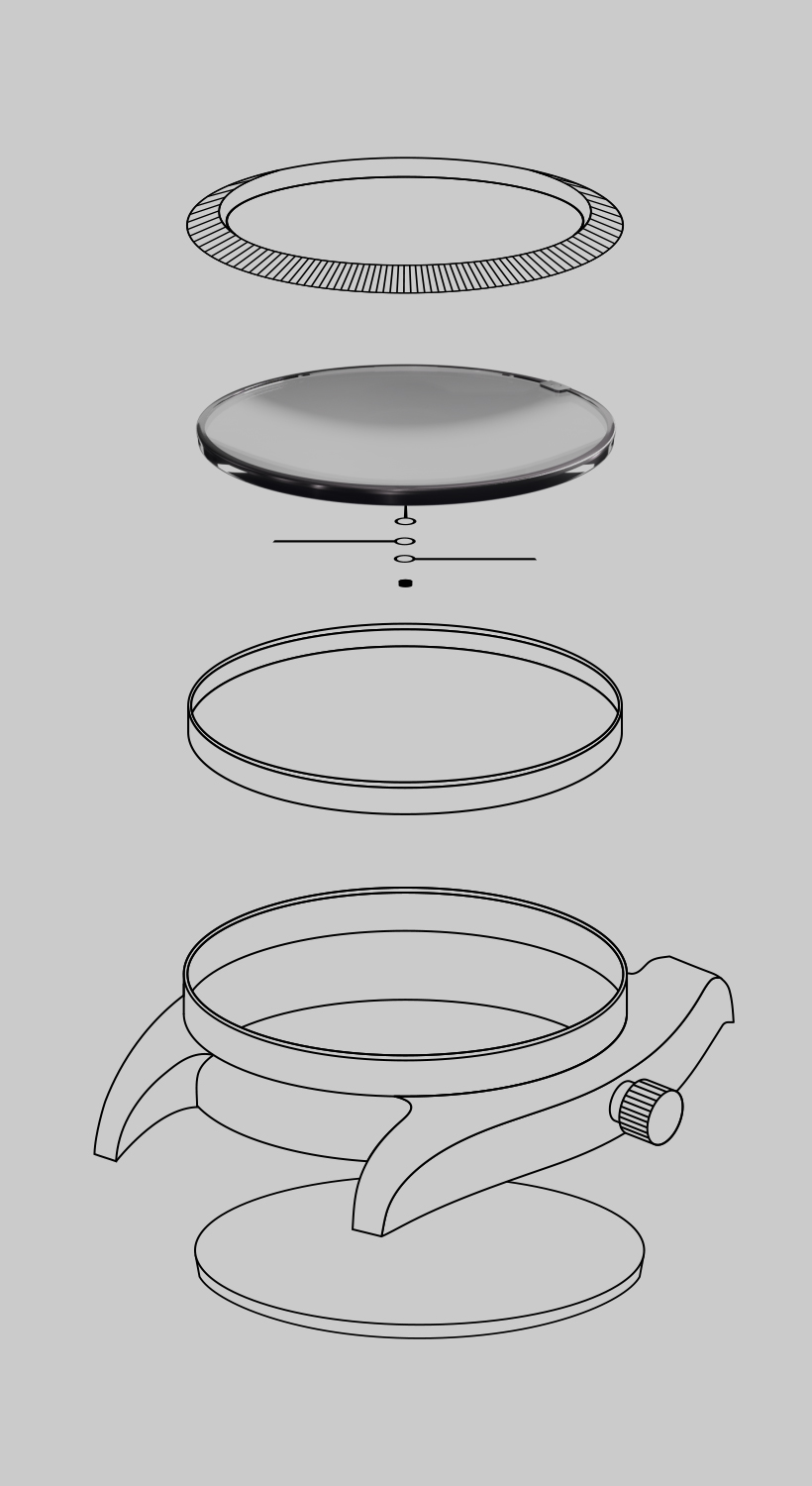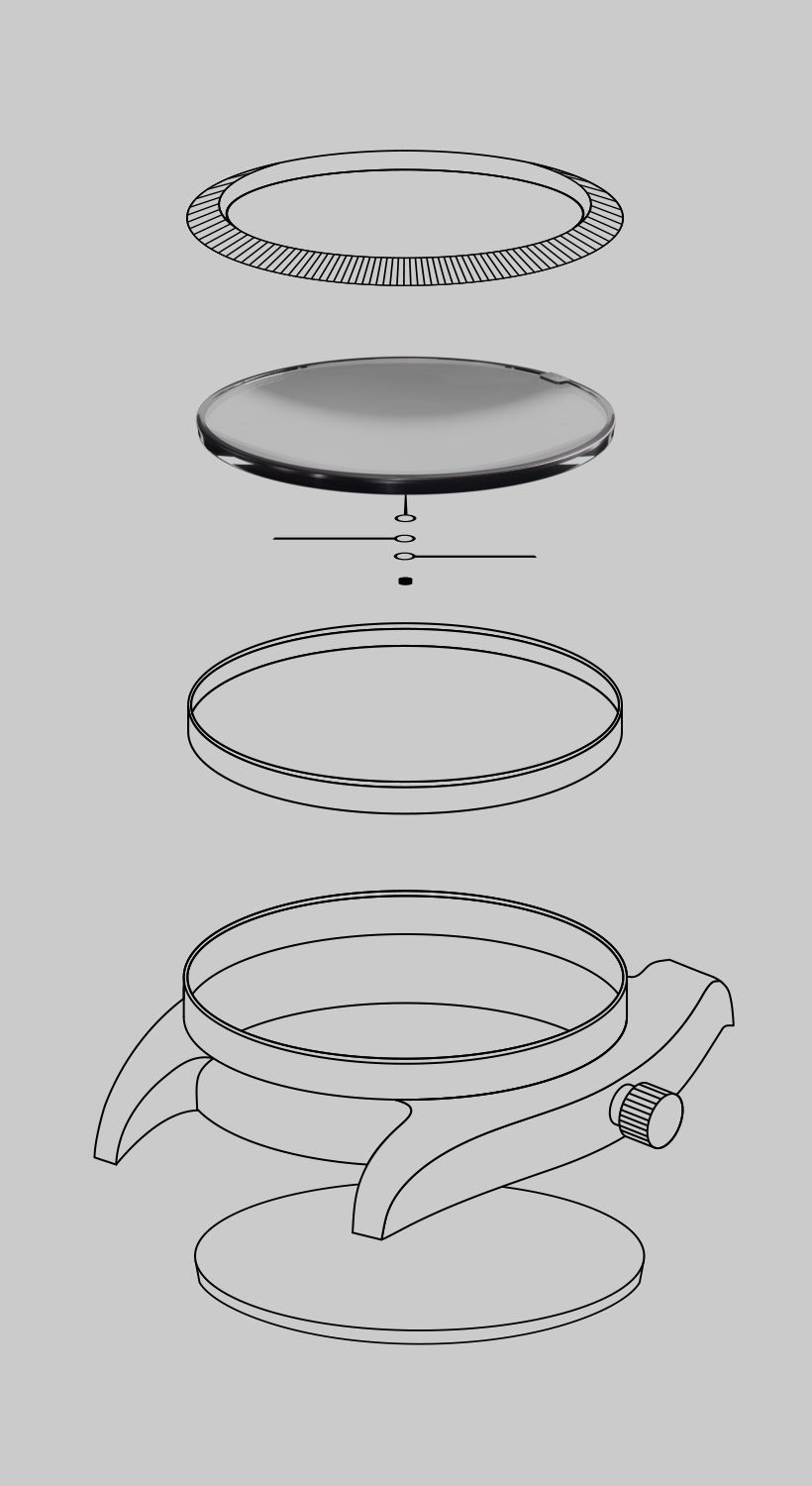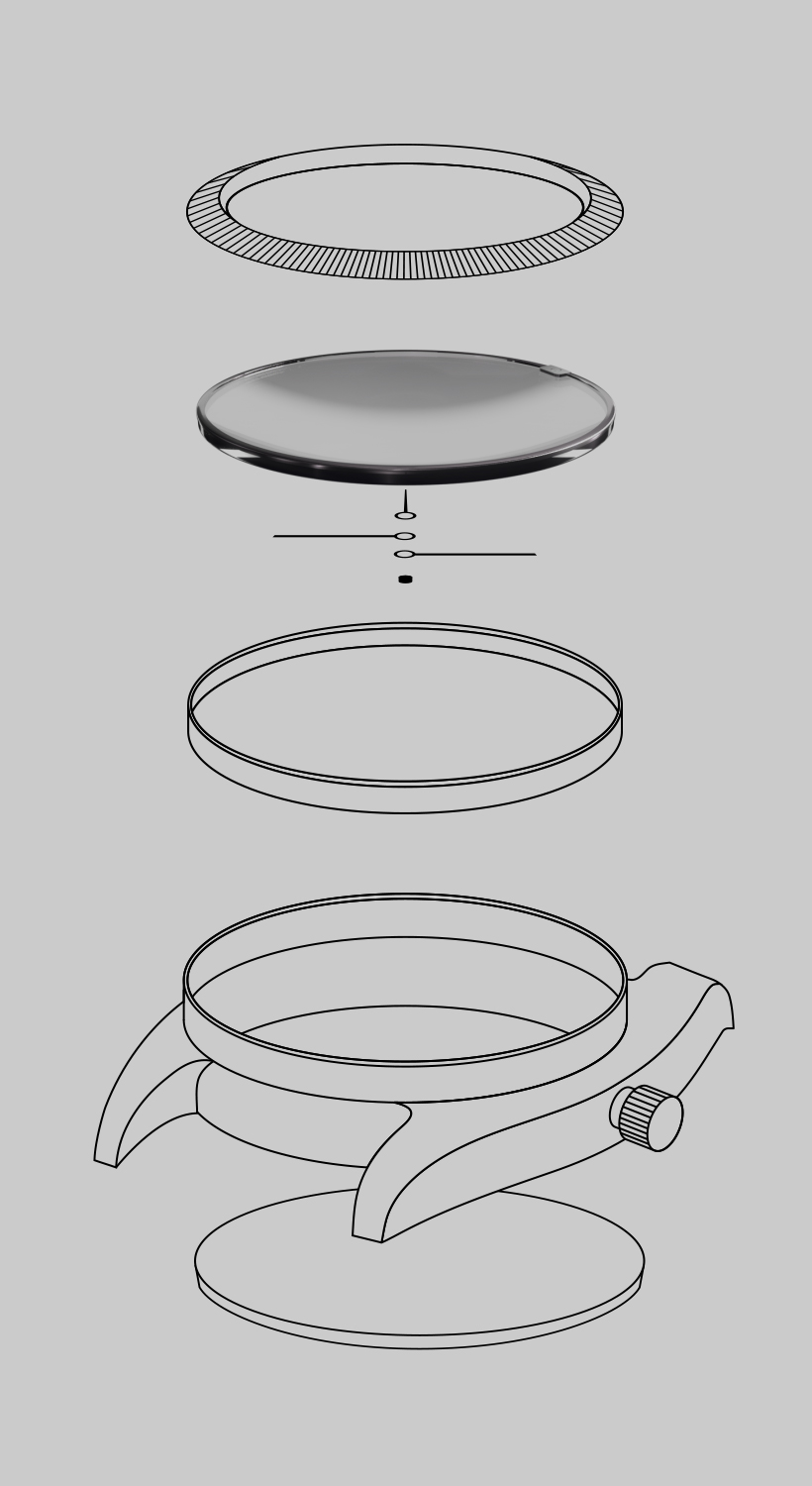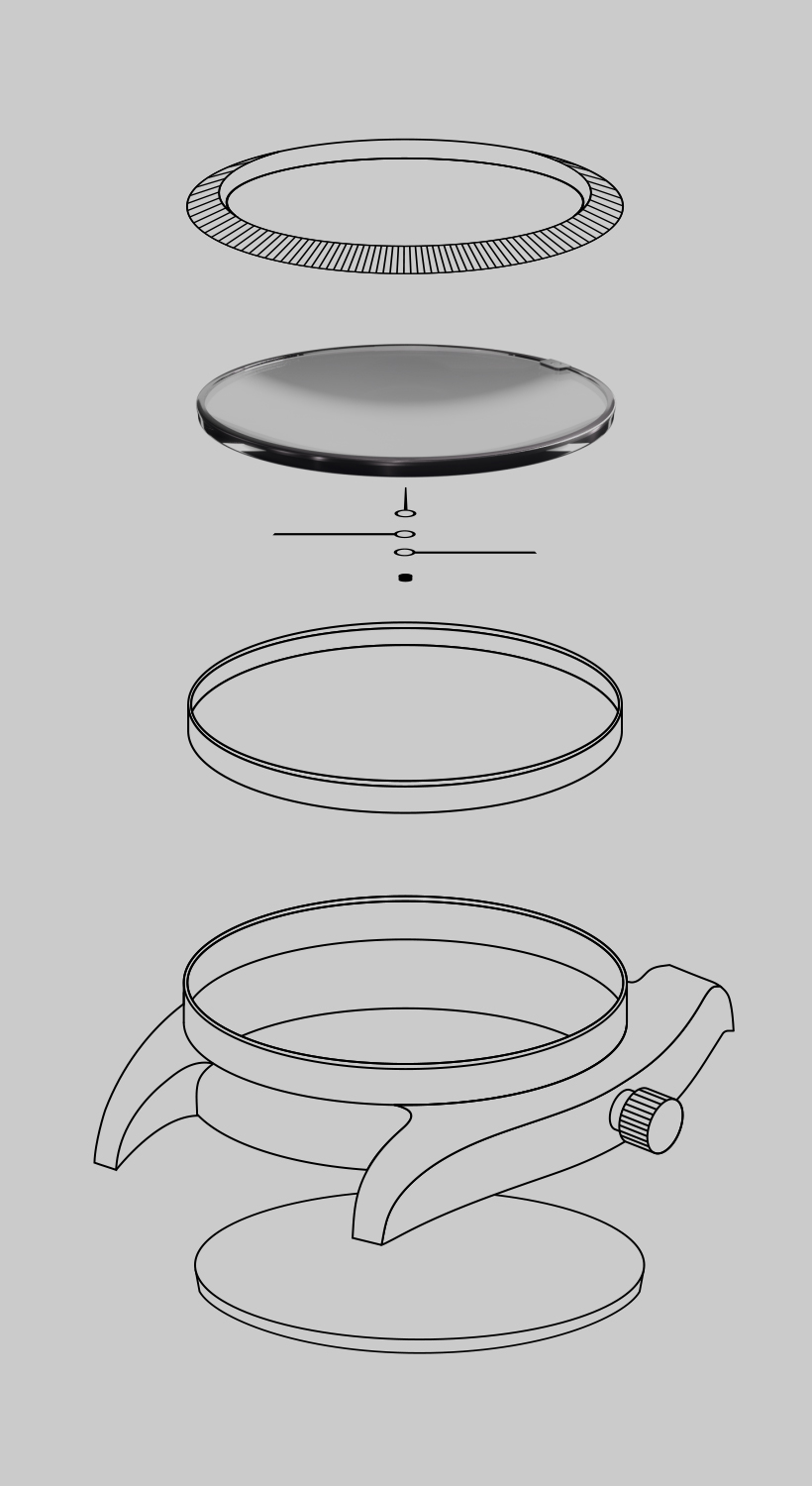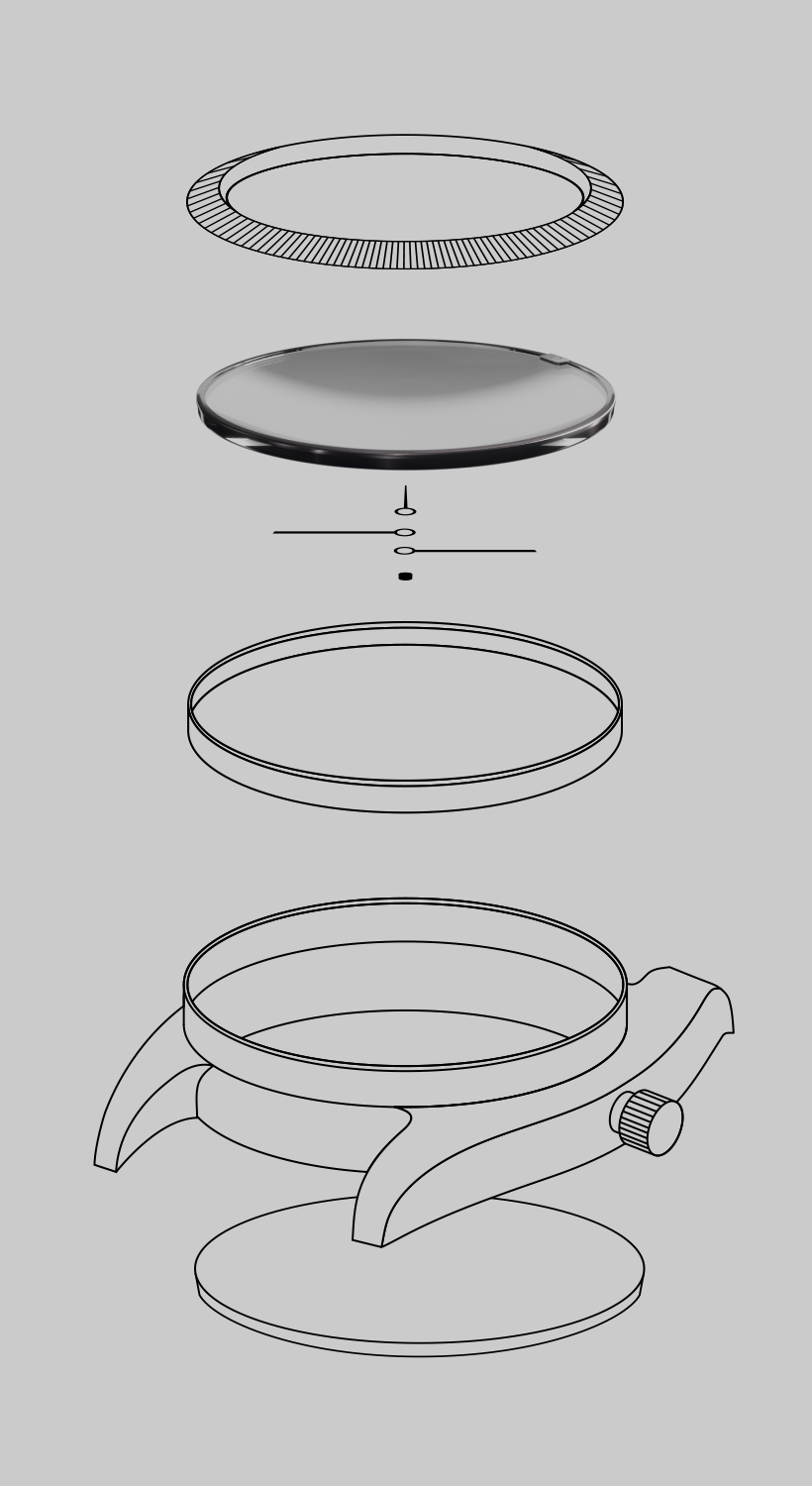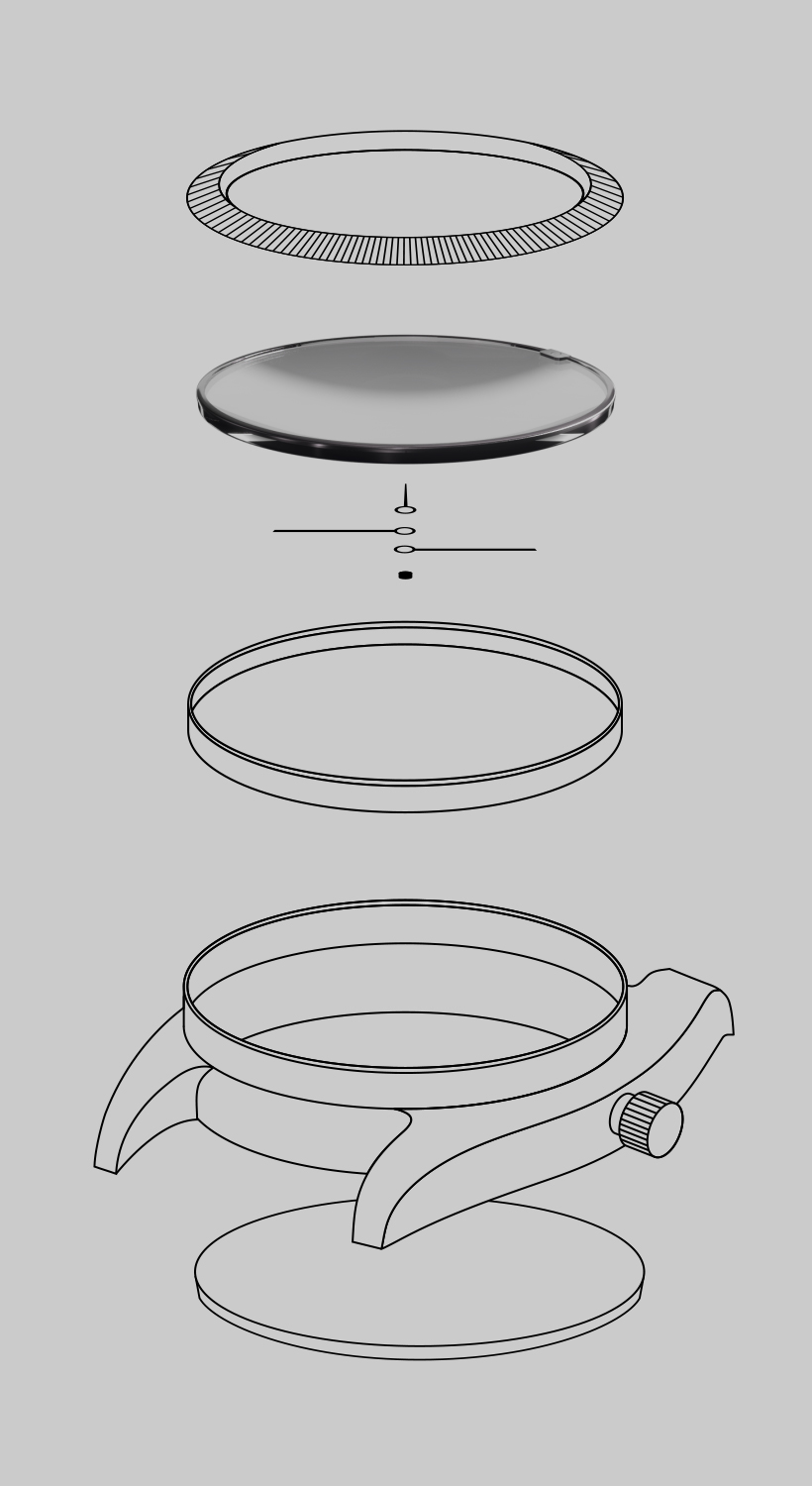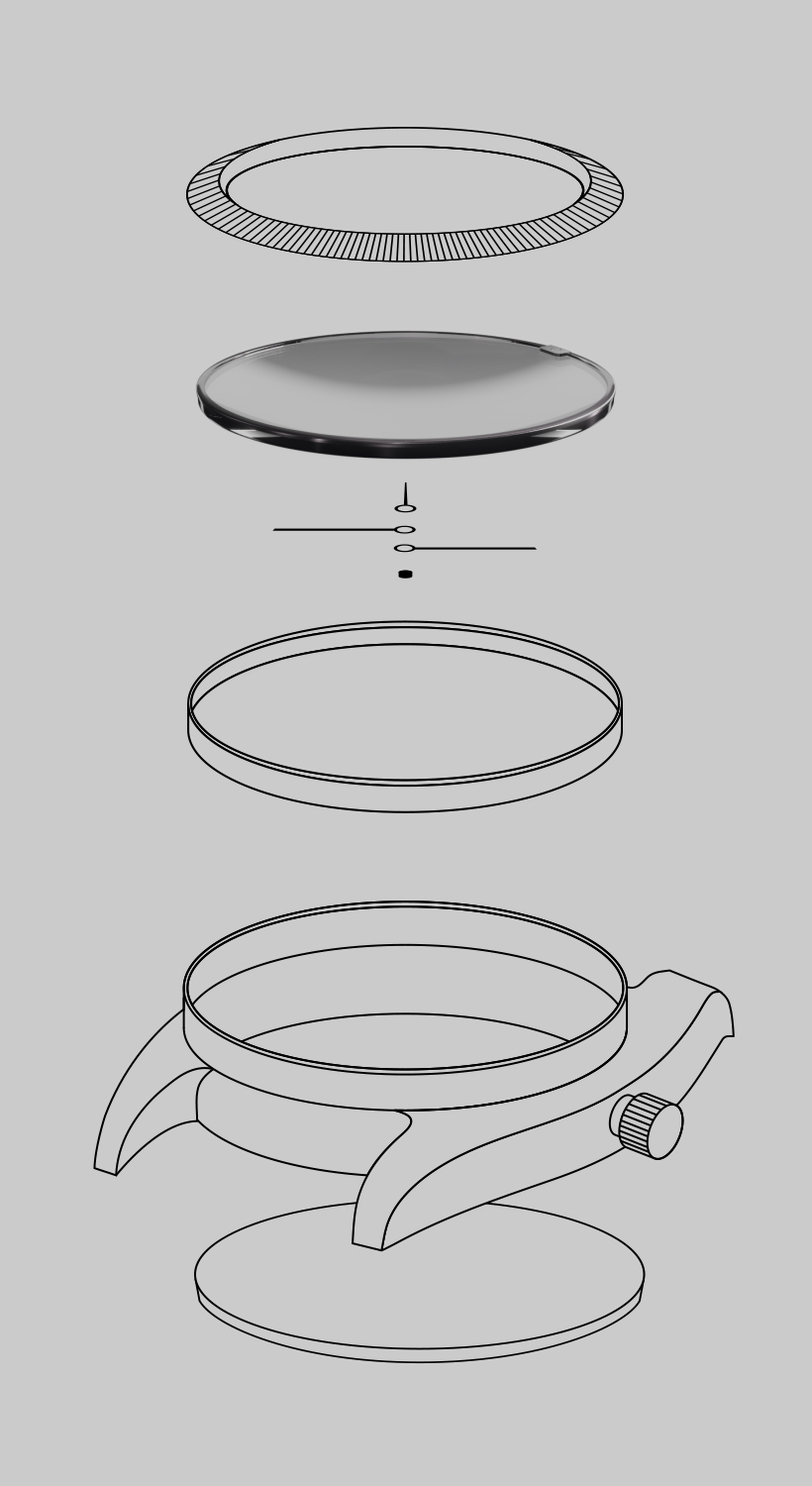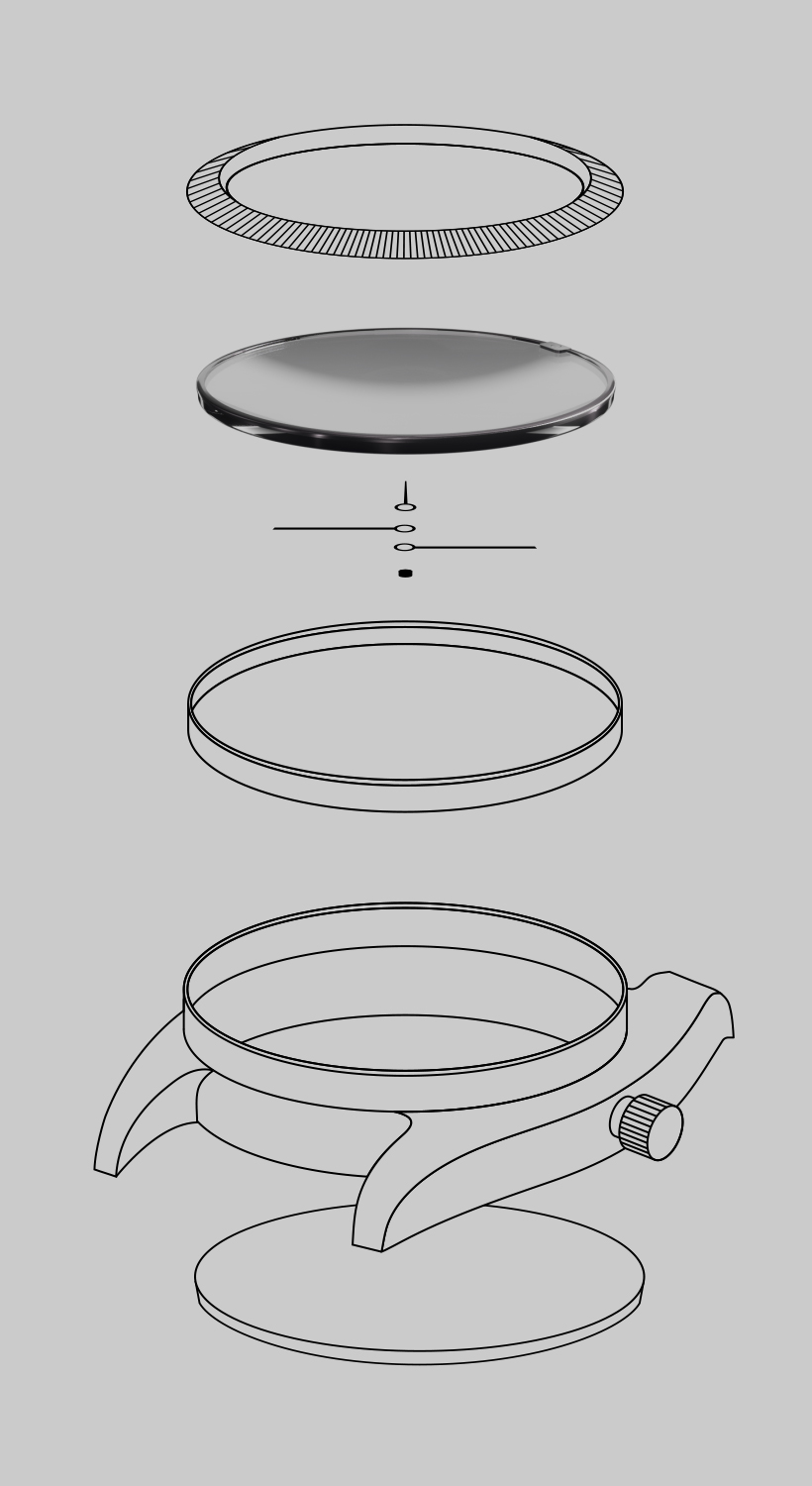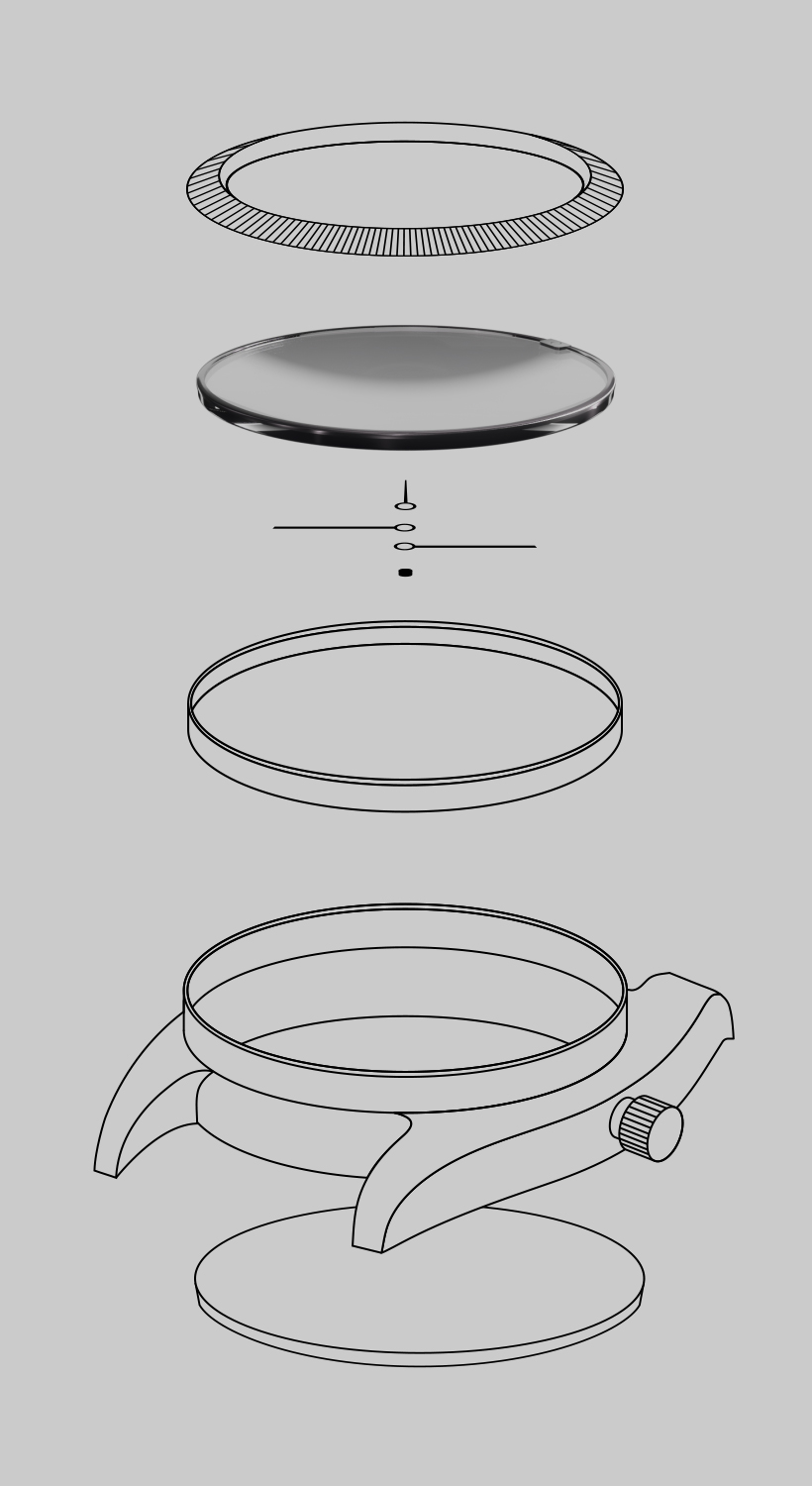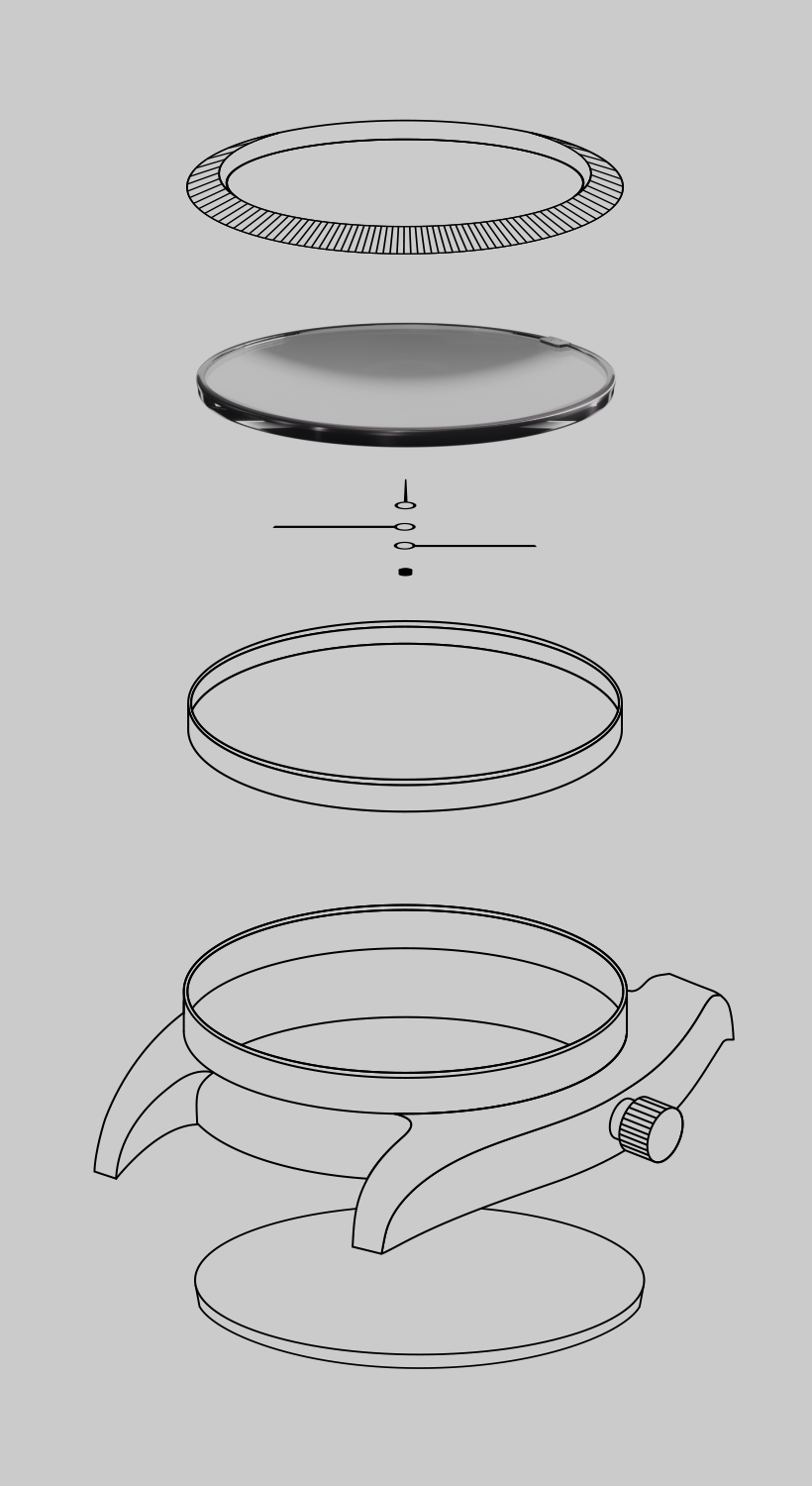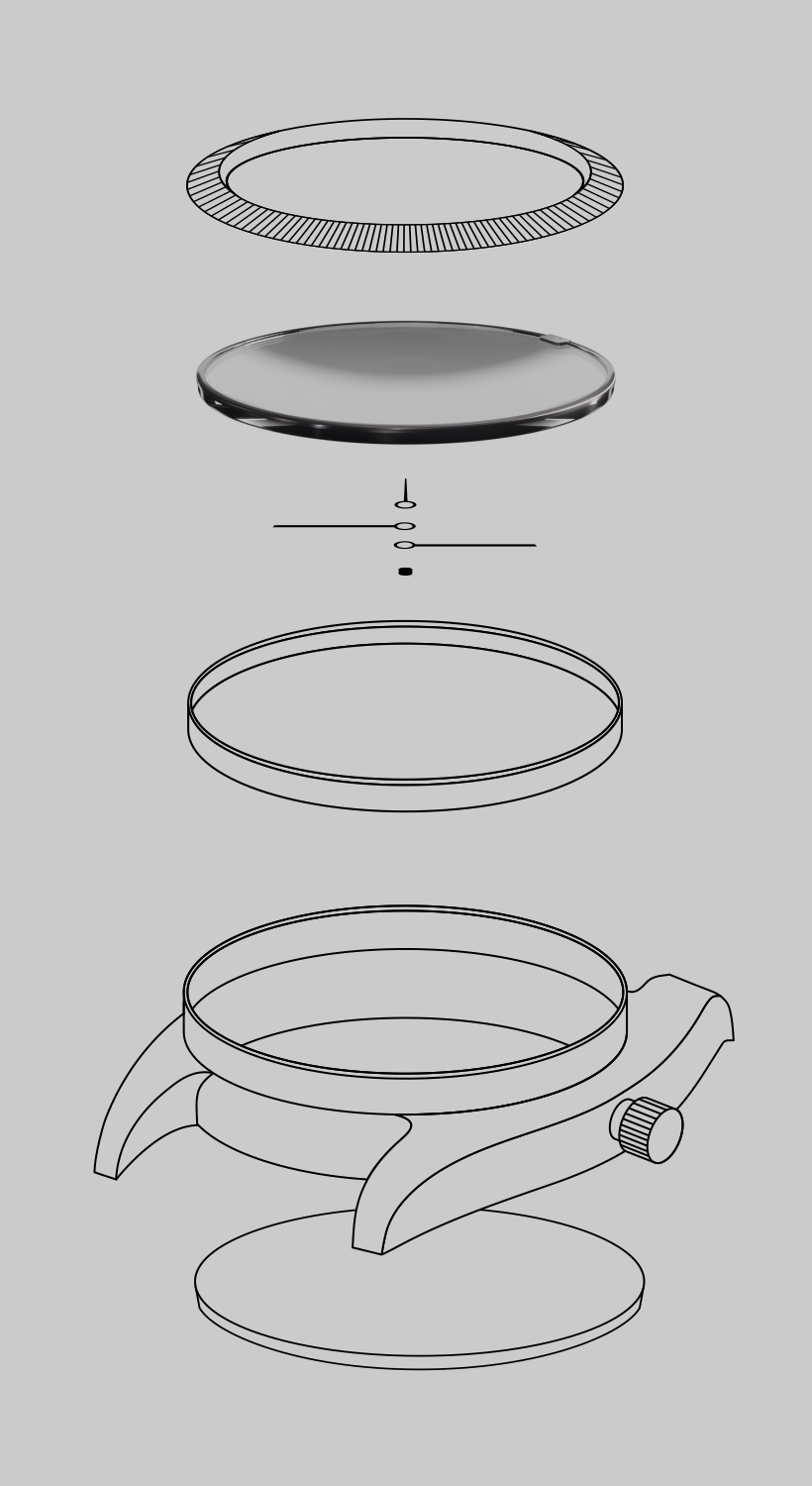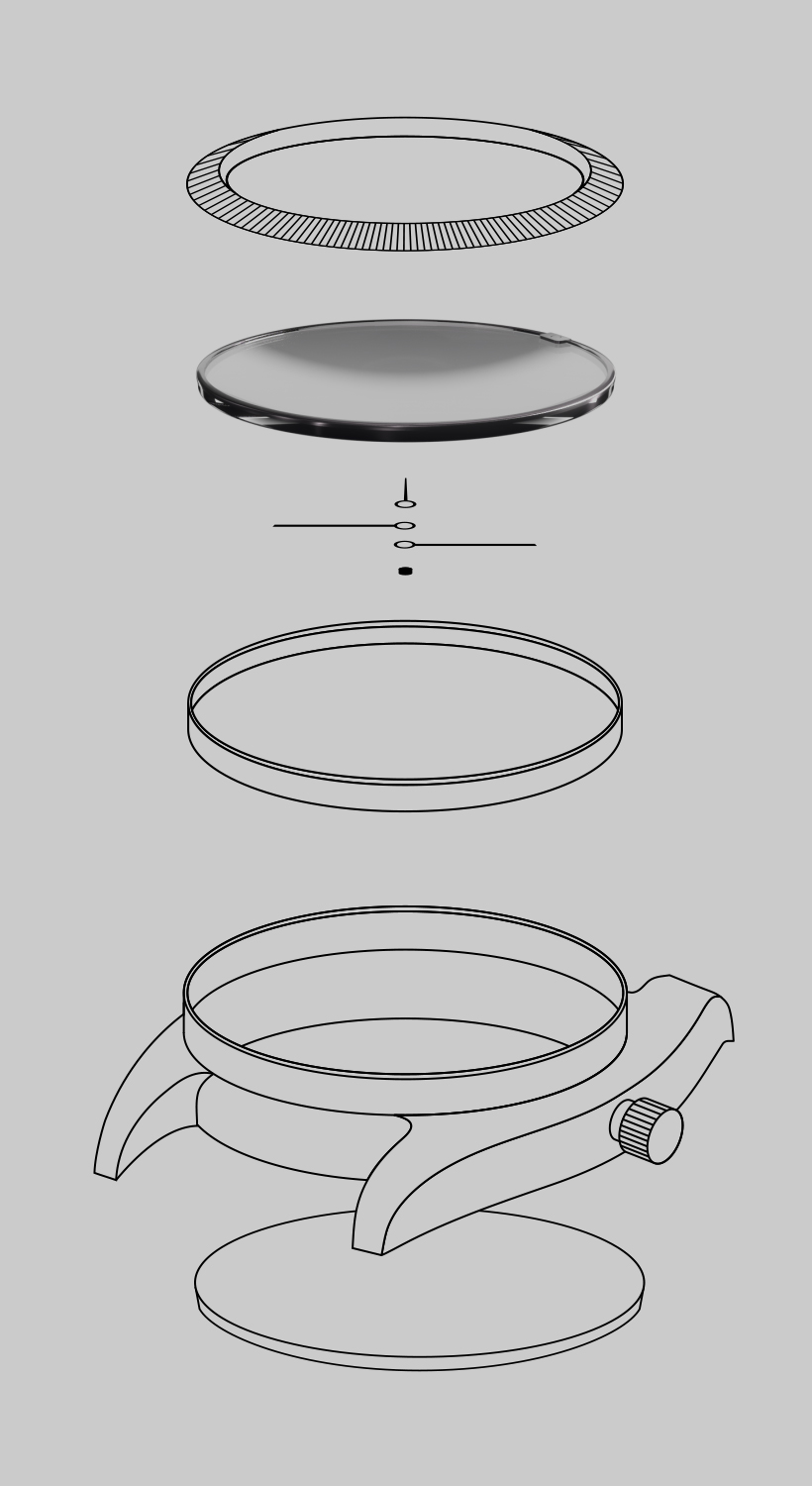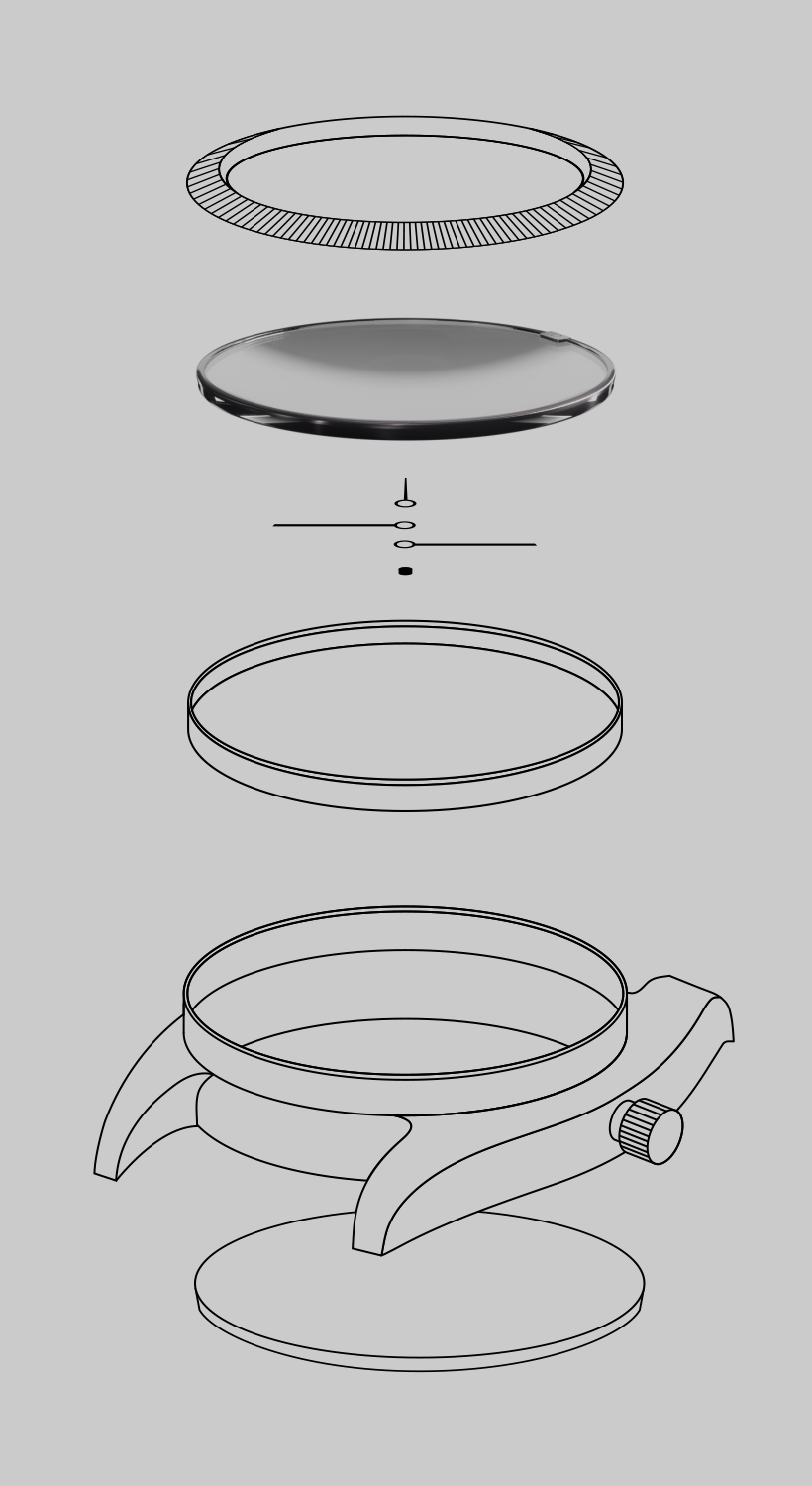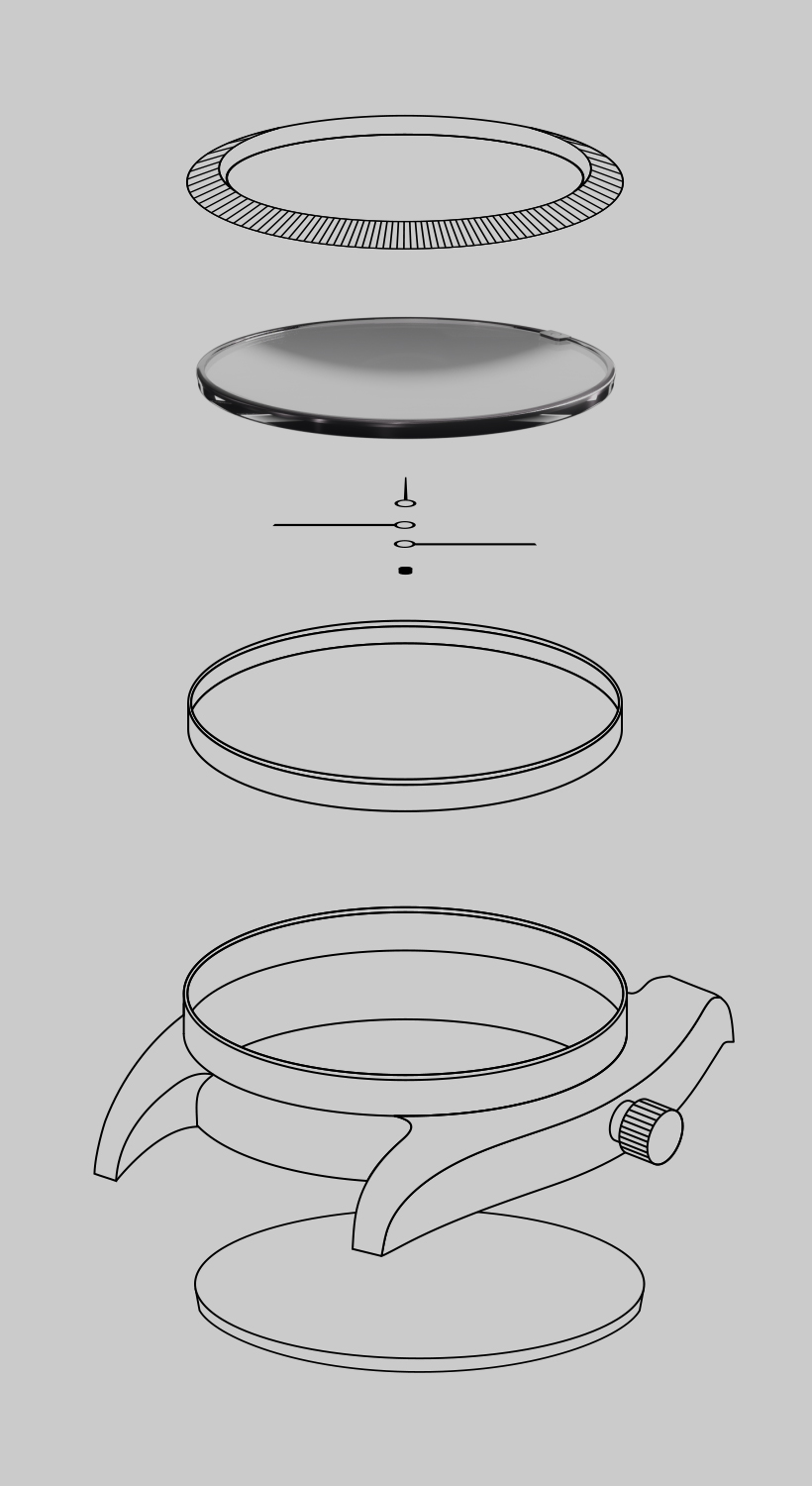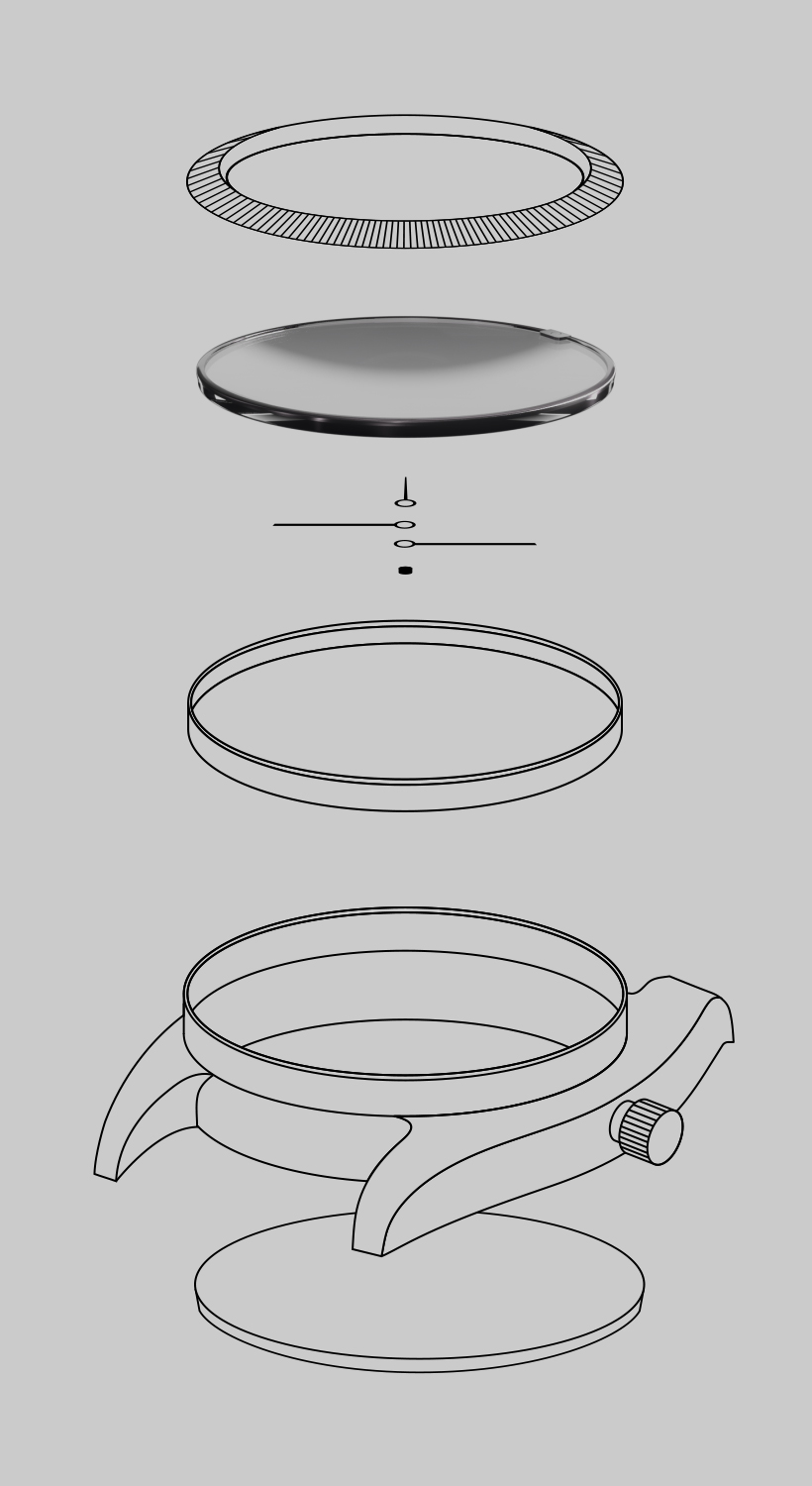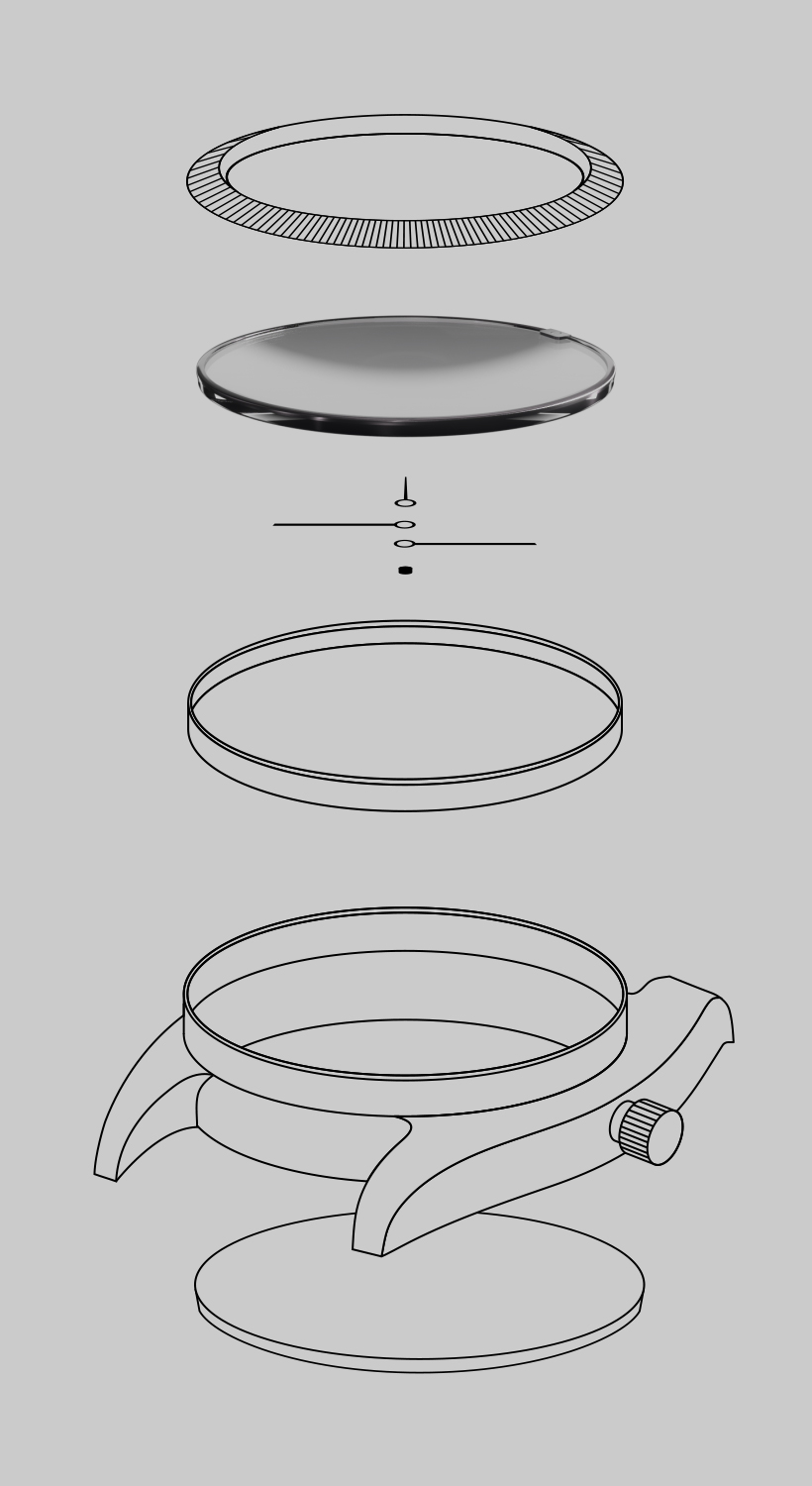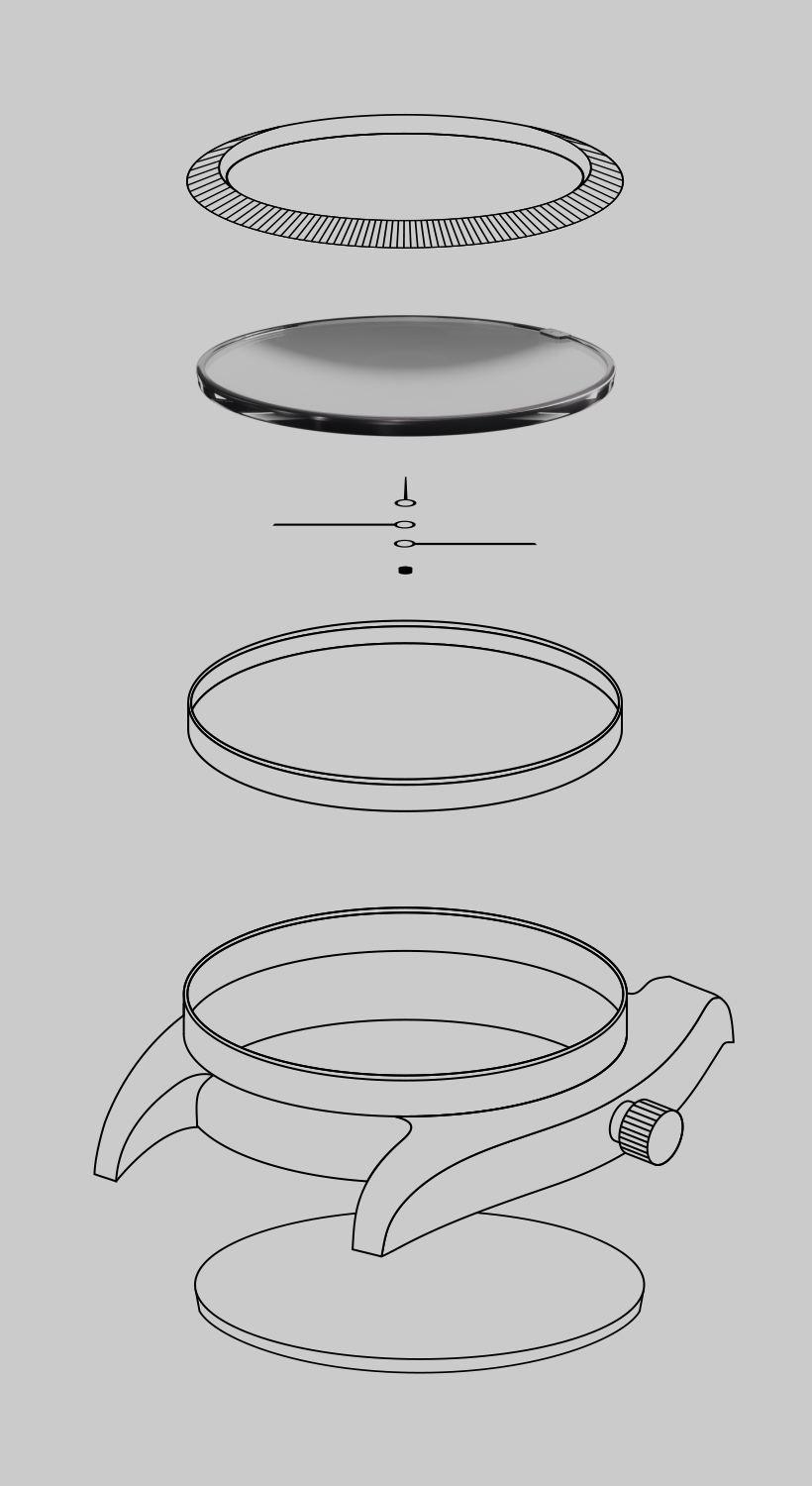 NFC module
It consists of an Infineon SECORA Pay microprocessor and an antenna.
Independent NFC module
A passive electronic module that works without an own energy source.
Notch
The notch hides the integrated microprocessor in the sapphire glass.
Contactless payment symbol
The inscription of this distinctive symbol is recommended according to the criteria given by Mastercard.
Top coating
It covers the perimeter of the glass at 355 degrees to a thickness of 0.8mm.
Top cover color
The standard color is defined as "silver".
Bottom coating
It covers the perimeter of the glass at 360 degrees to a thickness of 0.8mm.
Bottom cover color
We provide a black standard for this non-visible part.
Frequently asked questions
Currently, the diameter is between 30.5mm and 40mm.
Today, the minimum thickness of an AUGMENTED GLASS is 3.2mm.
Round, square or rectangle glasses can be made to measure.
Flat, curved or double-curved glasses are possible finishes.
Anti-reflective treatment on one side or two sides are existing options.
AUGMENTED GLASS is guaranteed for a period of 2 years.
Paying with a watch works the same way as paying contactless with your Mastercard. Payment data is encrypted and transmitted to the contactless reader of the payment terminal using NFC technology. It works worldwide wherever Mastercard contactless is already accepted.
Yes, they are. All contactless payments with our payment watches are as secure as paying contactless with your Mastercard.
Data sheet
All the technical characteristics of the Infineon Secora Pay NFC microprocessor integrated into our AUGMENTED GLASS are specified in the document available for download.