This website uses cookies to provide necessary website functionality, improve your experience and analyze our traffic. By using our website, you agree to our Privacy Policy
STISS®
stands for Swiss Technology Inside Smart Sapphire
The know-how applied at each stage of the production of a STISS sapphire glass is protected by patents.
The specifics of the modifications made to the microprocessor, the dimensions of the antenna compared to the size of the glass and the integration in a sapphire crystal are patented or kept secret. All of our patents and the STISS brand are the property of our Winwatch IP Ltd entity, the sole user of which is STISS Ltd.
NFC
All our sapphire glasses are equipped with state-of-the-art NFC technology.
No battery
The integrated passive electronic module operates independently.
Sapphire
Sapphire (9 Mohs) is the second hardest transparent material after diamond.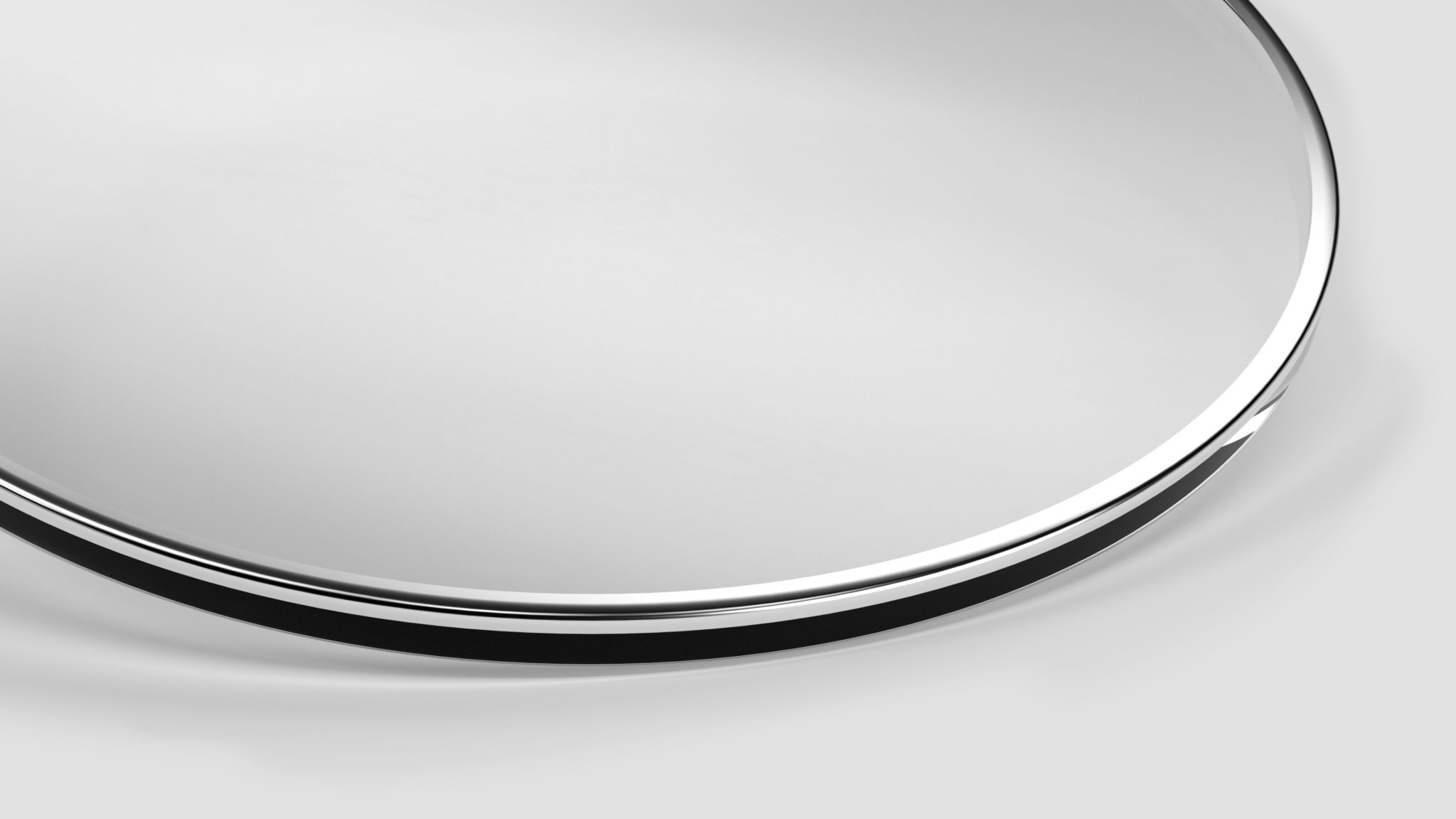 Innovation policy
With no fewer than 11 patents filed in Switzerland, Europe and the United States, we are constantly seeking to improve our STISS products.

Increasing chip reading performance while reducing production constraints are part of our core business.
Say hello to the future
Multi-application perspectives: a traditional watch equipped with an STISS glass then becomes an "Object-as-a-Service".

Have a STISS module capable of hosting different functionalities simultaneously contactless payment, access or health while being compatible with the blockchain and web3 ecosystem that is being built.
Innovation
Innovation is an essential strategic variable in our development. Our R&D projects are numerous since we intend to remain the pioneers in a sector, which is fueled by constant flows of technological innovations.

New chips are tested regularly according to the options they can offer our customers. We want to offer a wide range of features to our customers so that their end customers find maximum added value.