Chapitre 4.1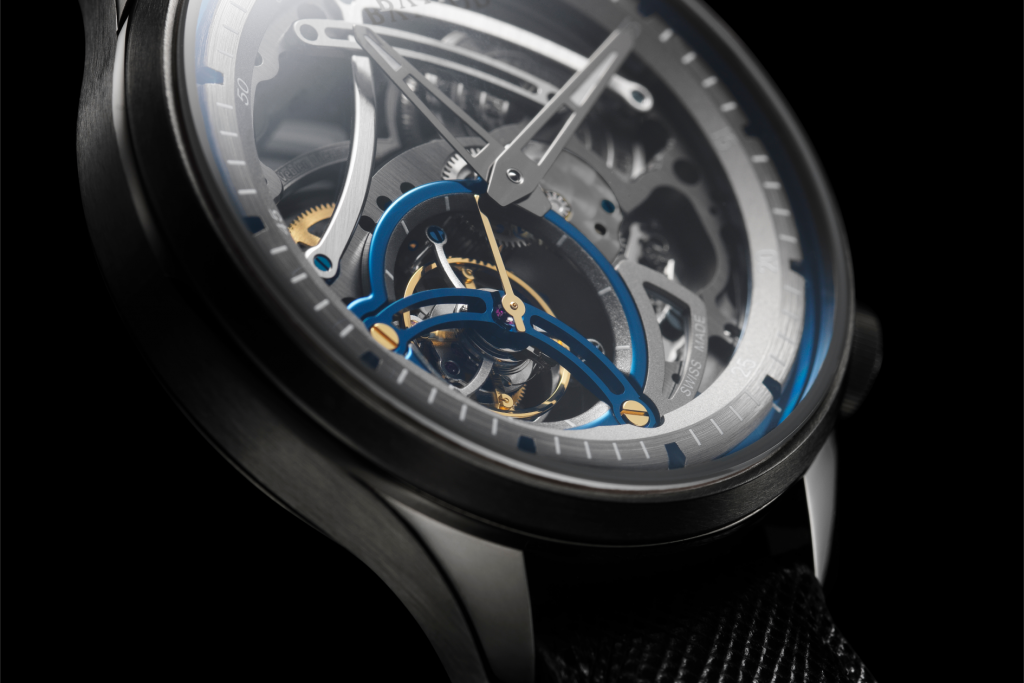 A custom-made double domed ID GLASS is integrated into Chapter 4.1, a watch with a tourbillon movement.
This dynamic young brand has created the convergence of art and technology, combining one of the most prestigious horological complications, the tourbillon, with a technological feat, the very first NFC connected glass in the history of watchmaking, pushing the boundaries of customer service even further.
« In addition to this unprecedented technology, BA111OD is the first watchmaker to use the NFC function with the desire to put the customer at the center. »
Chapitre 4.2 Lily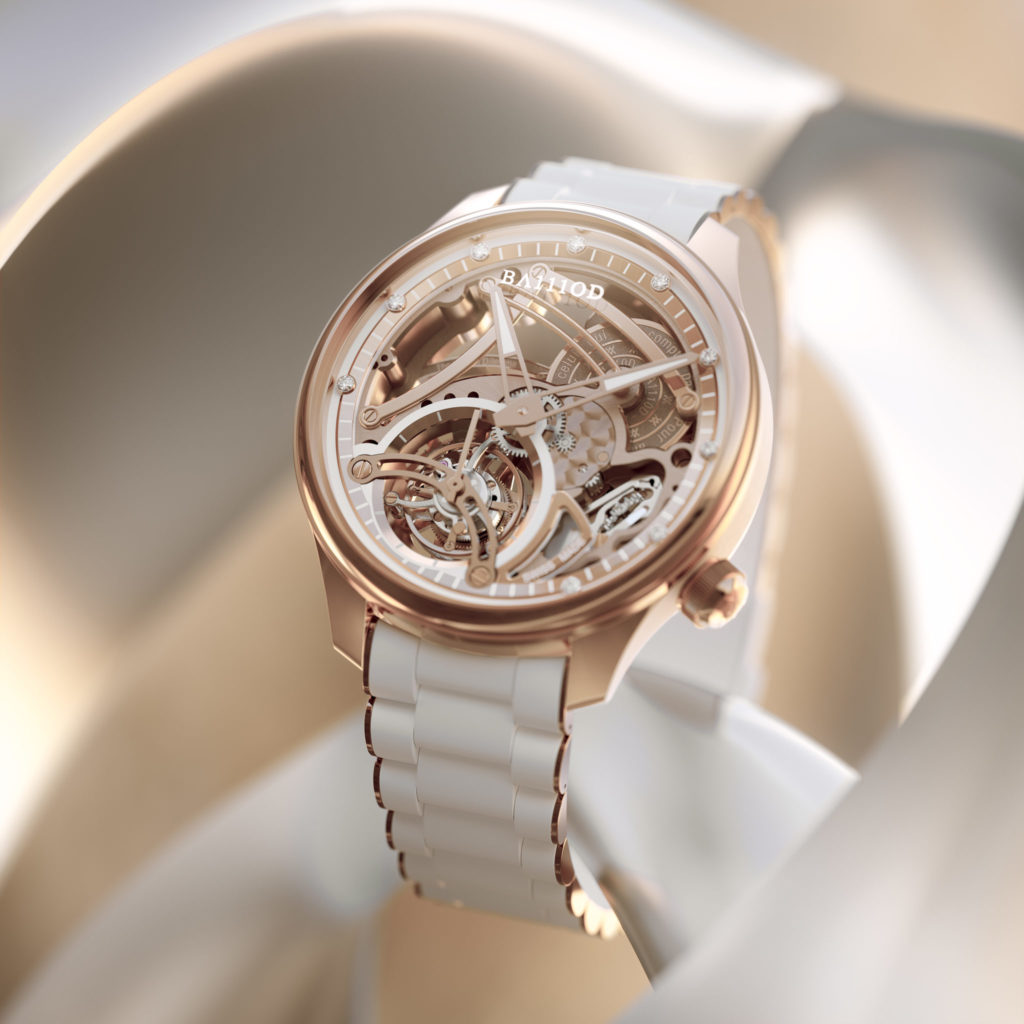 A custom-made, double-doomed ID GLASS is integrated into the Chapter 4.2 Lily, a ladies' watch in rose gold with a tourbillon movement.
A feminine and elegant watch designed in 4N rose gold and featuring natural diamonds. This model combines these delicate elements with a tourbillon movement and an ID GLASS integrating NFC to this timeless model.